From towels to bags and loungewear to beachwear, the new Sun of a Beach collection has everything happy travelers and homebodies need for fresh summer style all year round.
Warmer months are fast approaching, which can only mean one thing; a brand new Sun of a Beach collection! Even in the depths of a very tough year, we remained focused on our summer dreams, expressing them through patterns, colors, and textures. And, during quarantine, the home became an unexpected source of inspiration. We imagined designs that would not only look amazing on the beach but also in summer abodes, by private pools, on a yacht, and in the spa—drawing ideas from interior decoration as a way to create aesthetically enticing safe havens wherever we may be.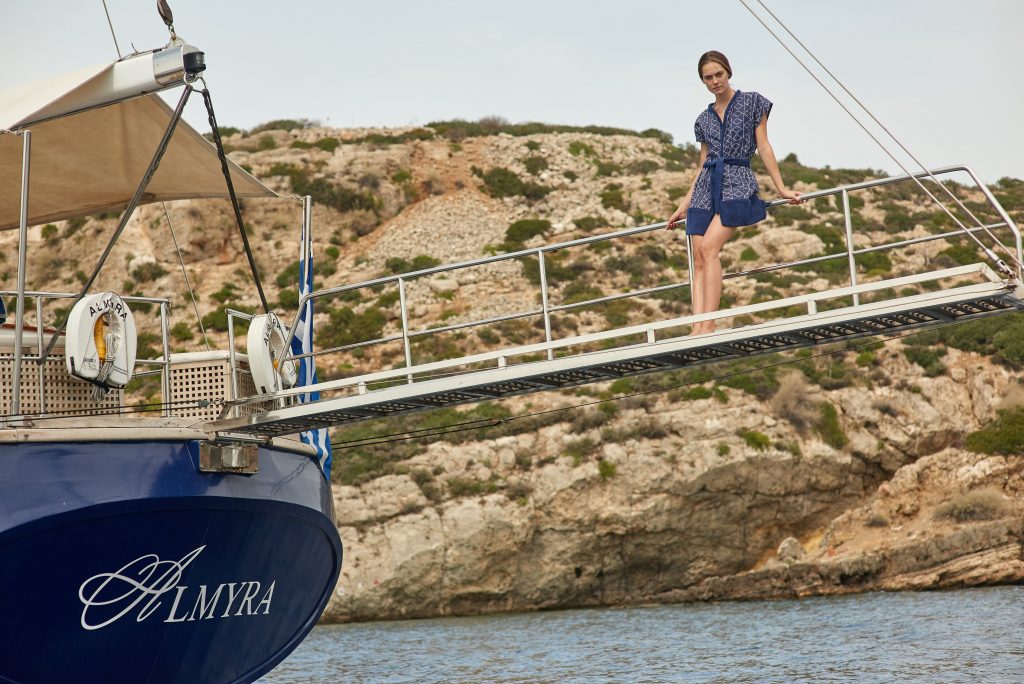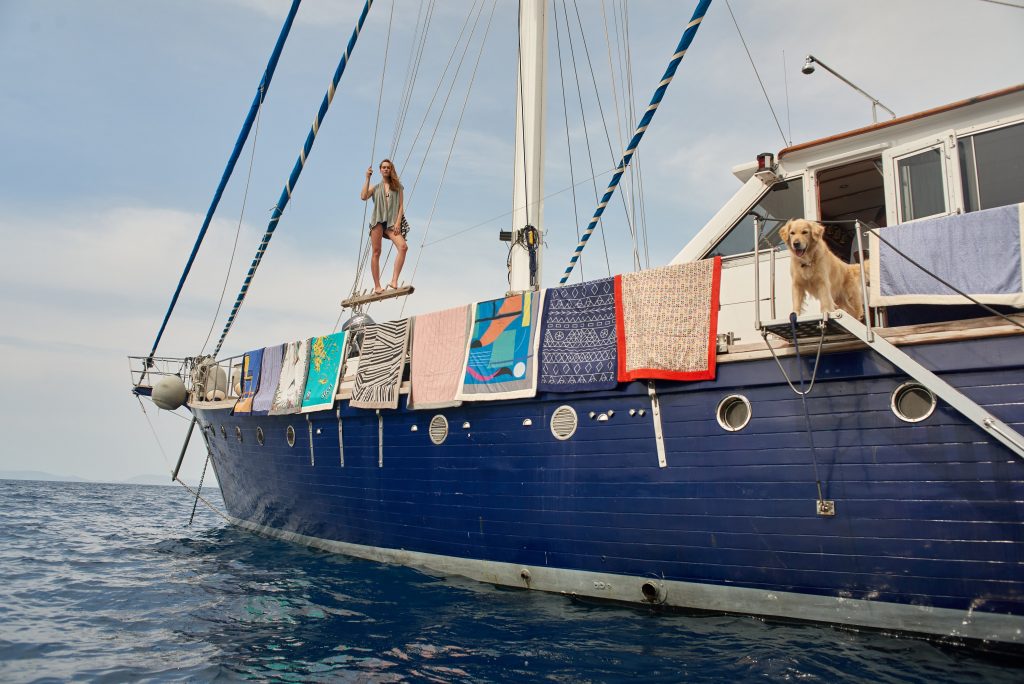 Crafty
The quickest way to give character to any space and inspire creativity is, obviously, art. So, we decided to collaborate once again with Greek artist Antonakis Christodoulou, whose limited-edition paper collage creation has us fantasizing of noontime siestas saturated in sunlight and shades of blue. Our love for art birthed Art Attack as well, a unique pattern characterized by a mix of colors and shapes that will serve as an intriguing focal point for inspired seaside looks.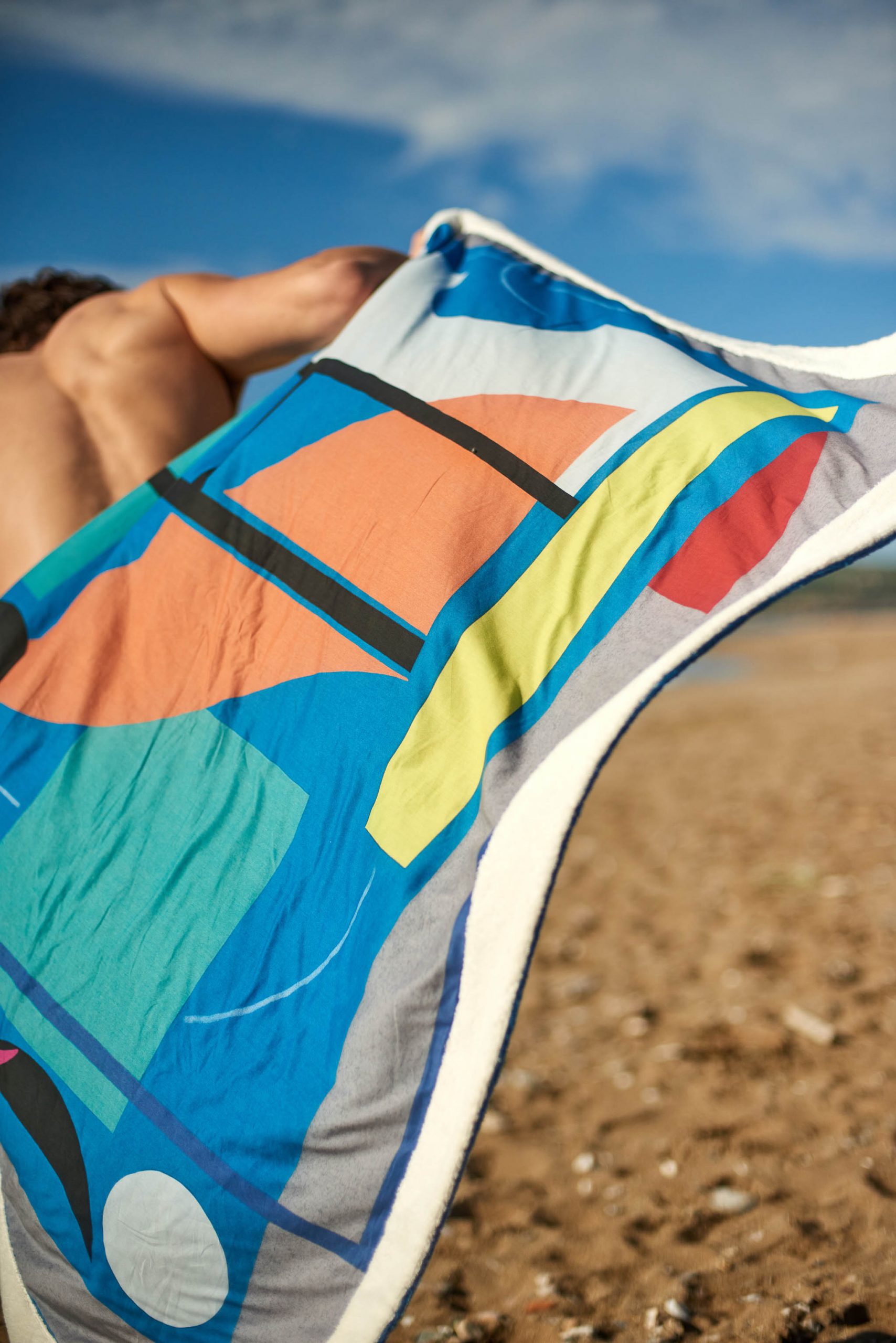 Wanderlust
If you're daydreaming about boats and planes like us, but can't get to the Greek islands this year, don't fret because we'll bring them to you. The famous pink sands of Elafonisi, Patmos' regal and sophisticated character, the jet-set bohemian vibe of Hydronetta, the Cycladic beauty of our best-seller Tinos, and our retro La Grèce, are all waiting for you to discover them.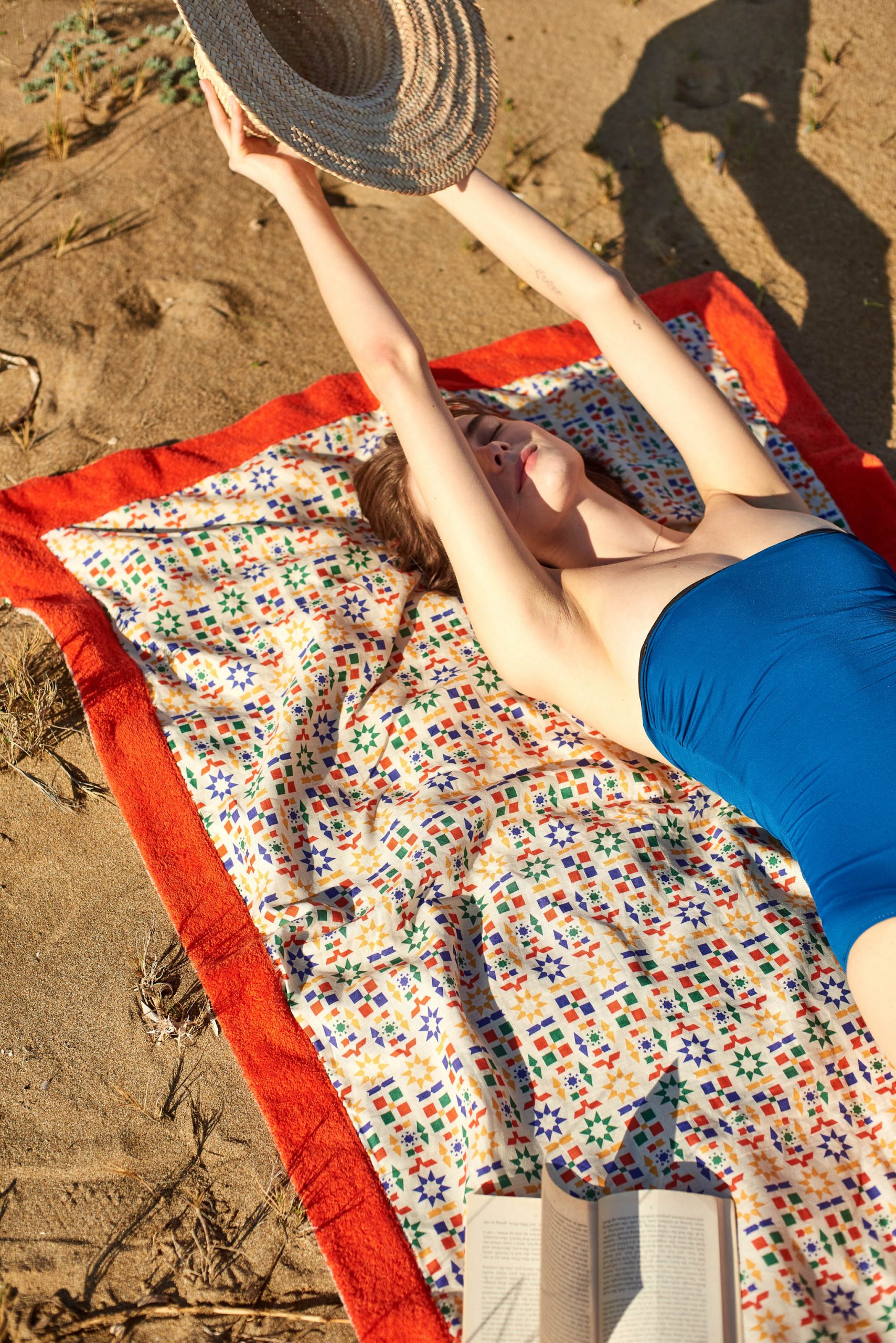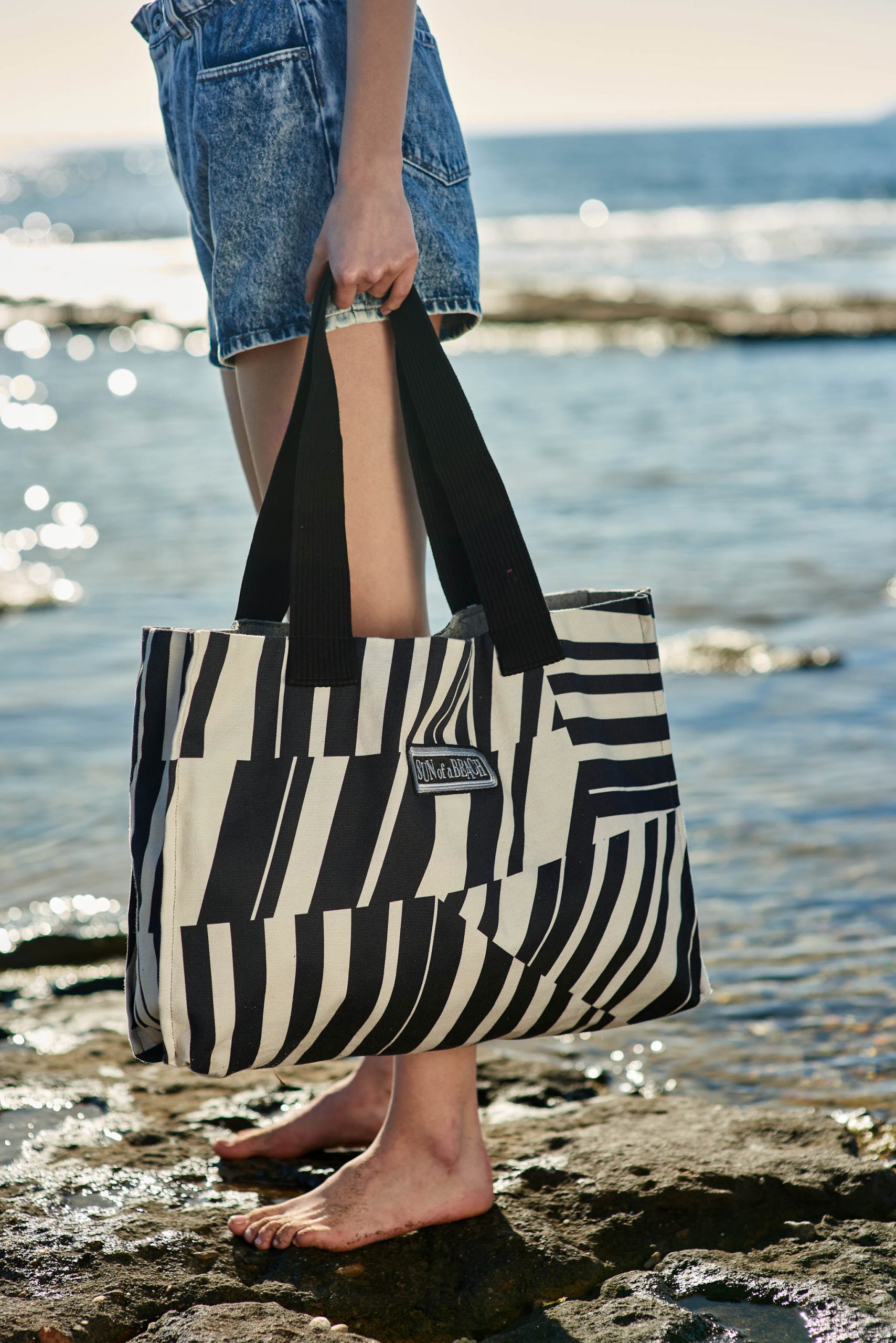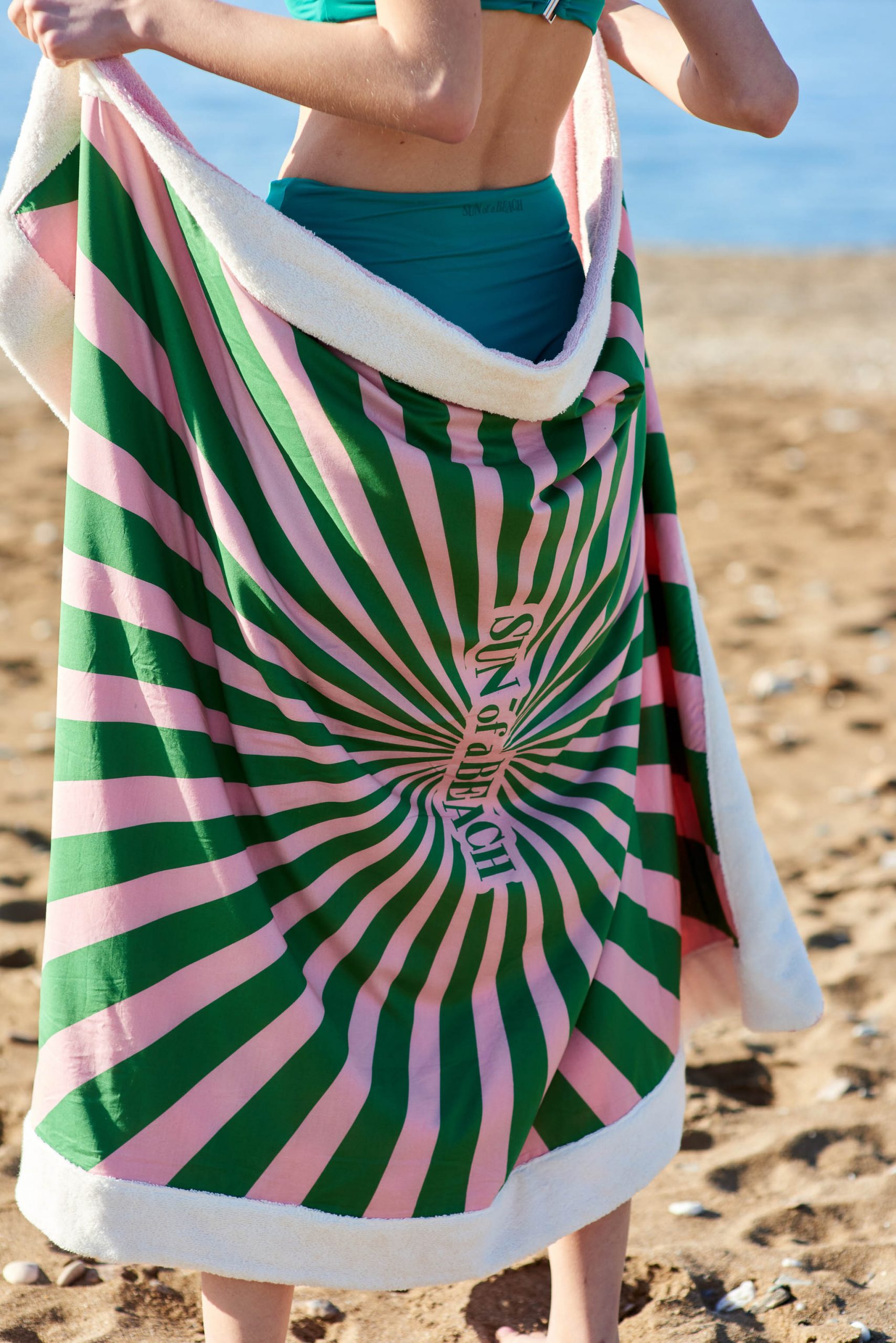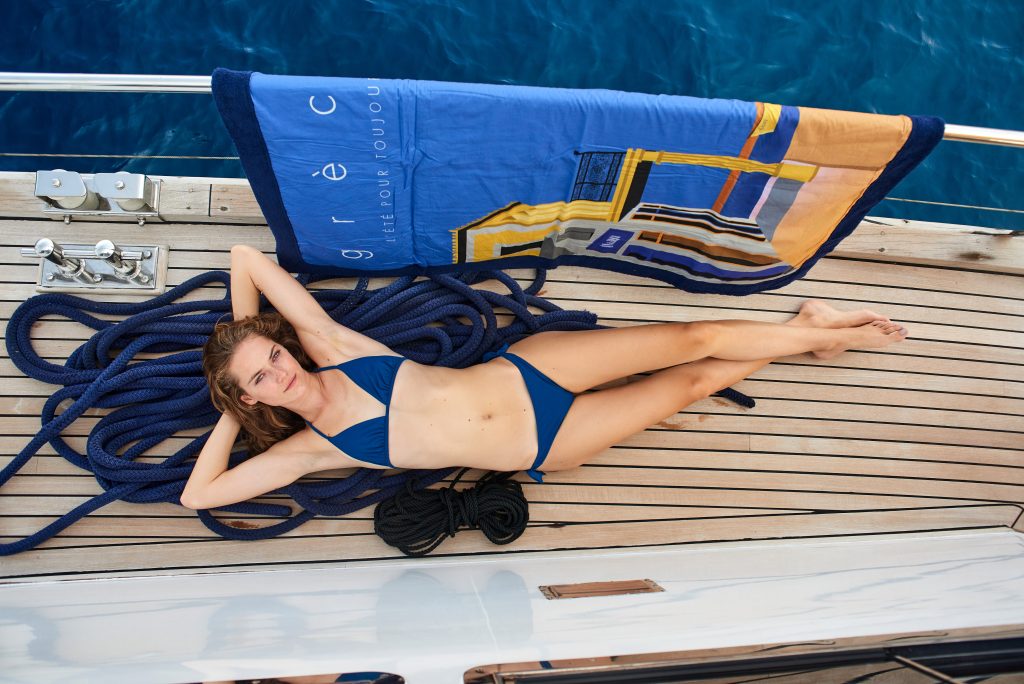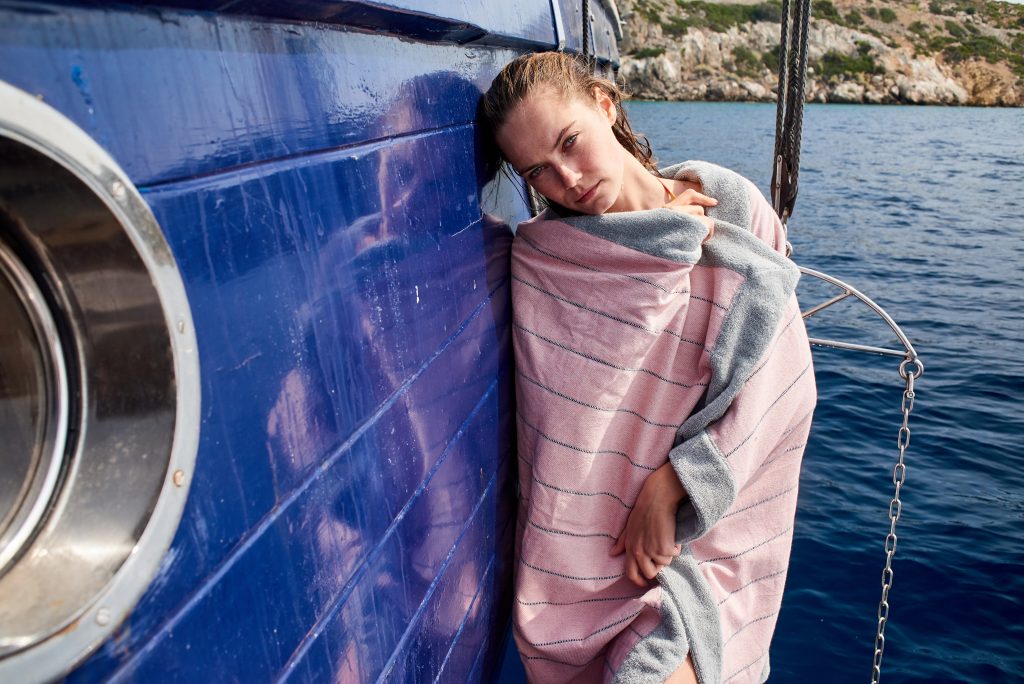 Nostalgia
Naturally, there were many times where we wished we could turn back time (does anyone else have Cher singing in their head?). Alas, time travel is not yet a reality – or so they say – but somehow, we made it possible via retro designs like Maybe Later, a psychedelic, multi-colored dream. We also took a little trip down memory lane thanks to Random Love, featuringdoodles and graphicswe loved growing up. You could even say we achieved the impossible, going through space and time capturing Falling Stars and Shooting Stars with a vibrant '70s vibe and covering our beach towels and accessories with them. And although revisiting the past is very tempting and quite fun, we know the future will be just as bright and stylish… it's our Summer Destiny!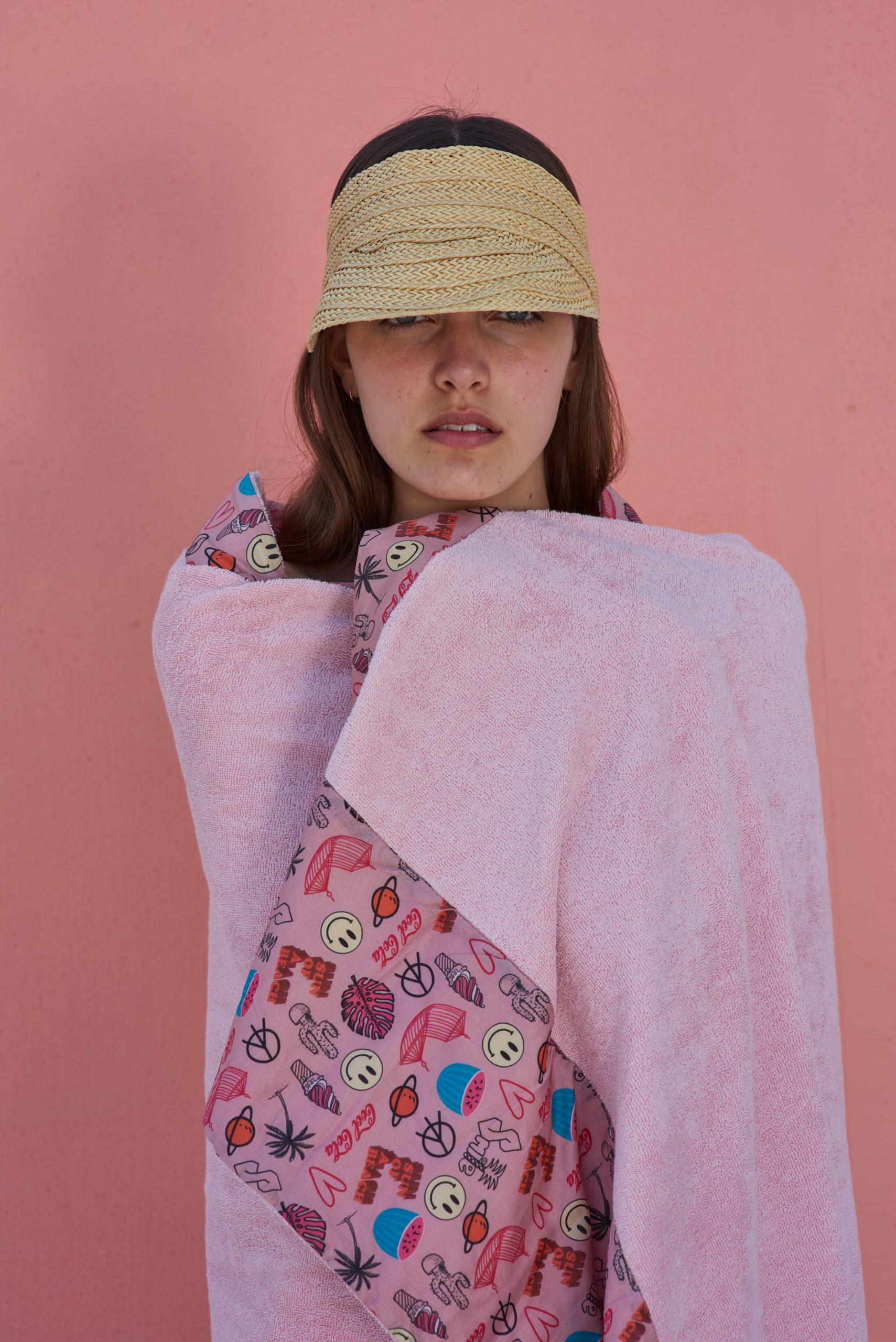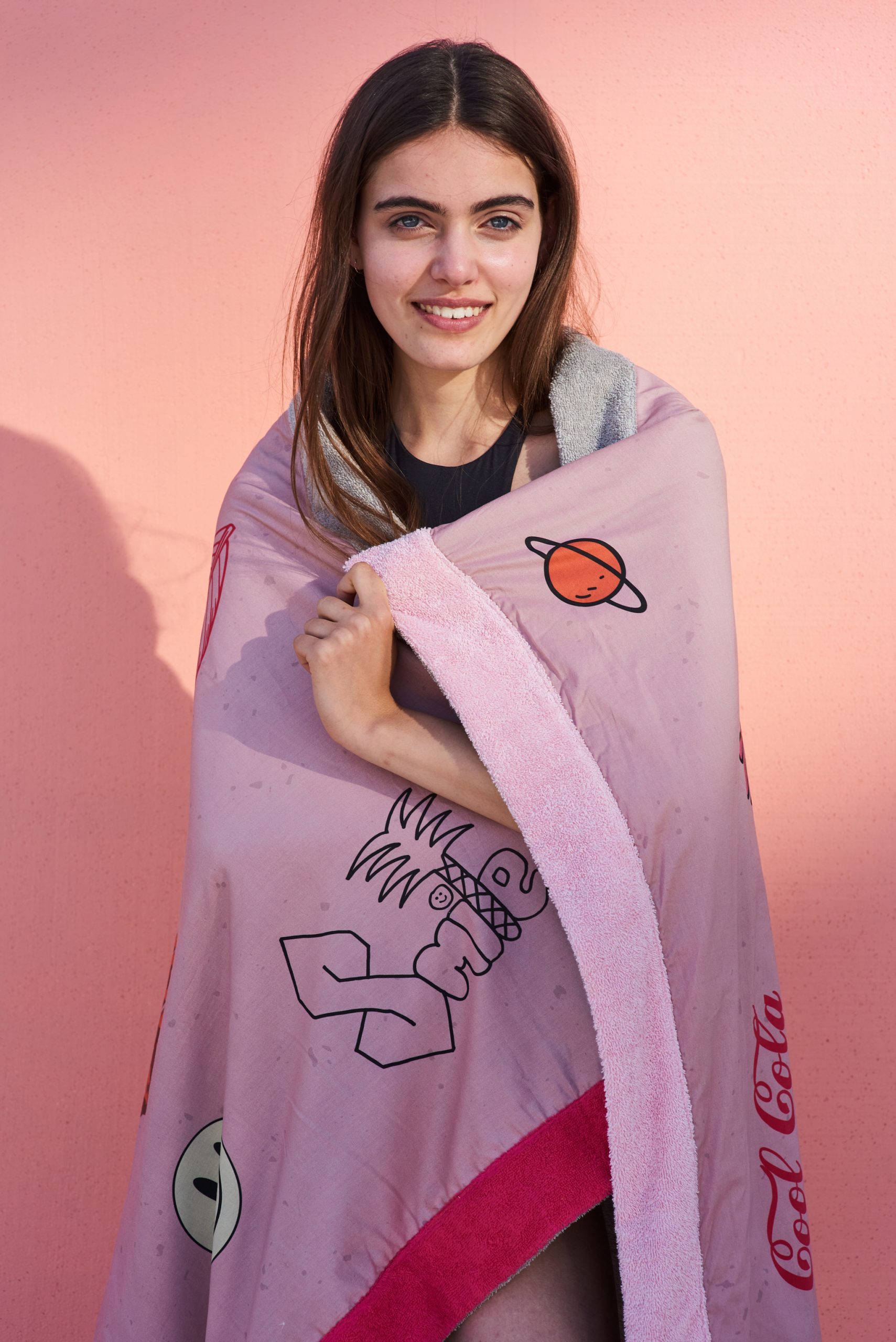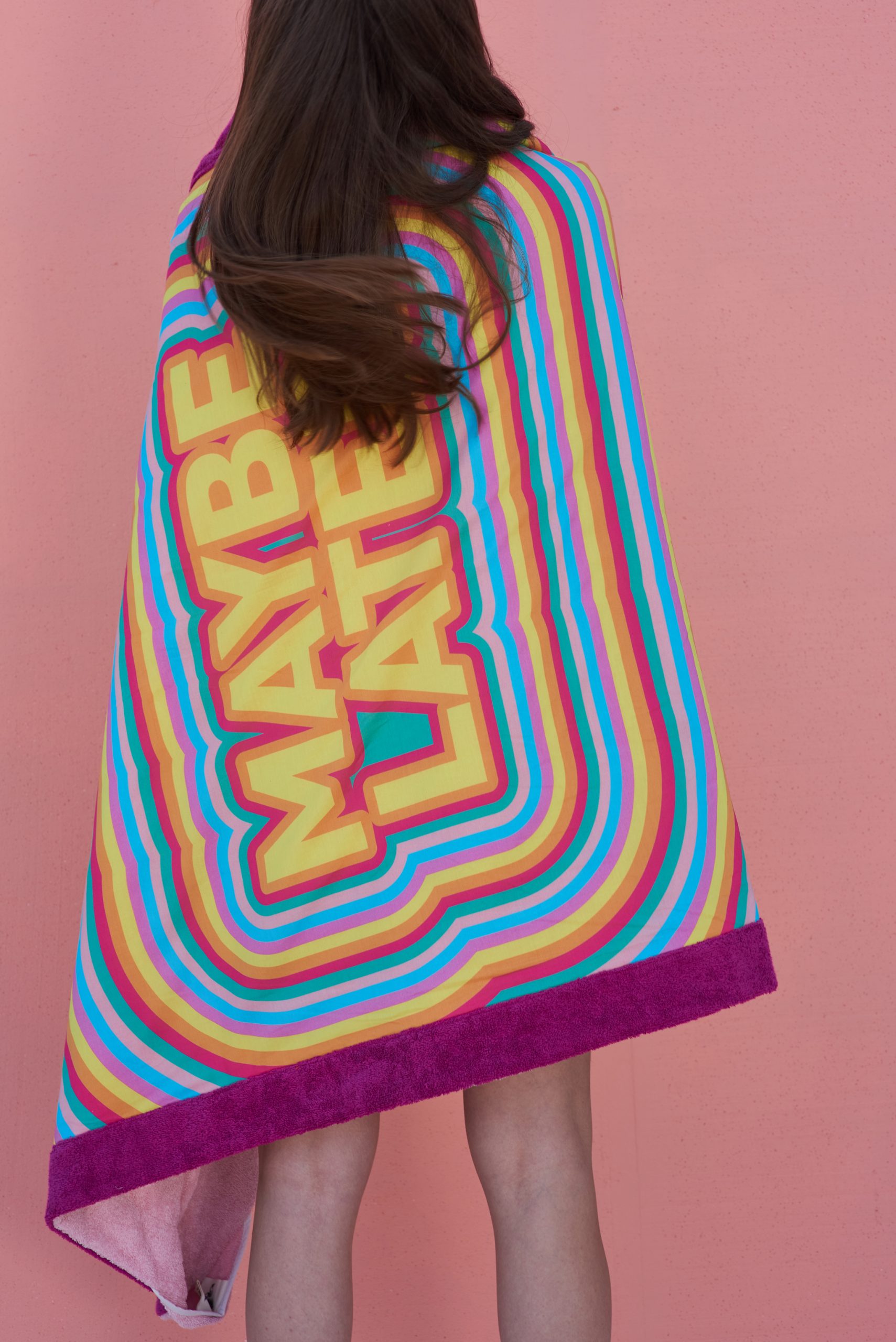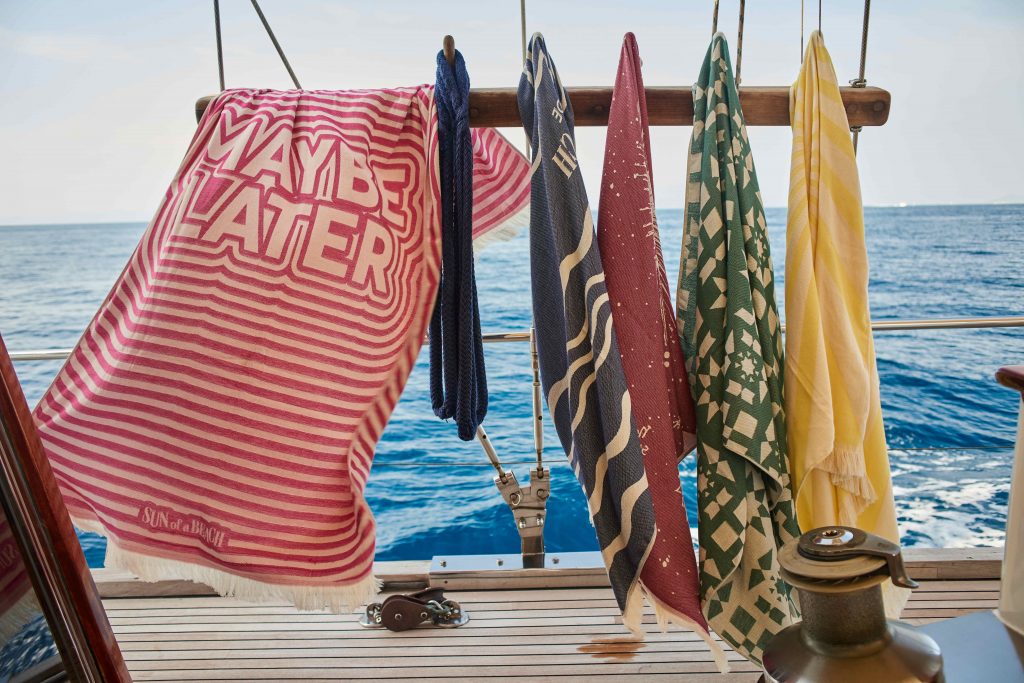 Oldies but goodies
There were also important lessons to be learned, such as, sometimes, you just need to appreciate and enjoy what is right in front of you. So, we kept a few of our best-sellers from past seasons and created new takes on old favorites. For nature lovers, we recommend the swaying palm trees of Havana, the beautiful views of the Hawaiian Surf n Turf, and the bursting bright shades of Sunrise. For the adventurous holidayer who's ready to take a swim on the wild side, Savanna is a top choice. We even updated our Third Eye pattern, making it even more mystical and all-seeing with The Cosmos Eye. Our Monochrome line got a refresher as well with new, sophisticated, earthy shades, such as Just Cherry, Just Sage, and Just Curry, which will look über-chic on the beach and in the home. And let's not forget our beloved WWF collection, which we created from day one to raise awareness for the endangered sea life of the Mediterranean. Ten percent of every sale goes to support the efforts of WWF Greece.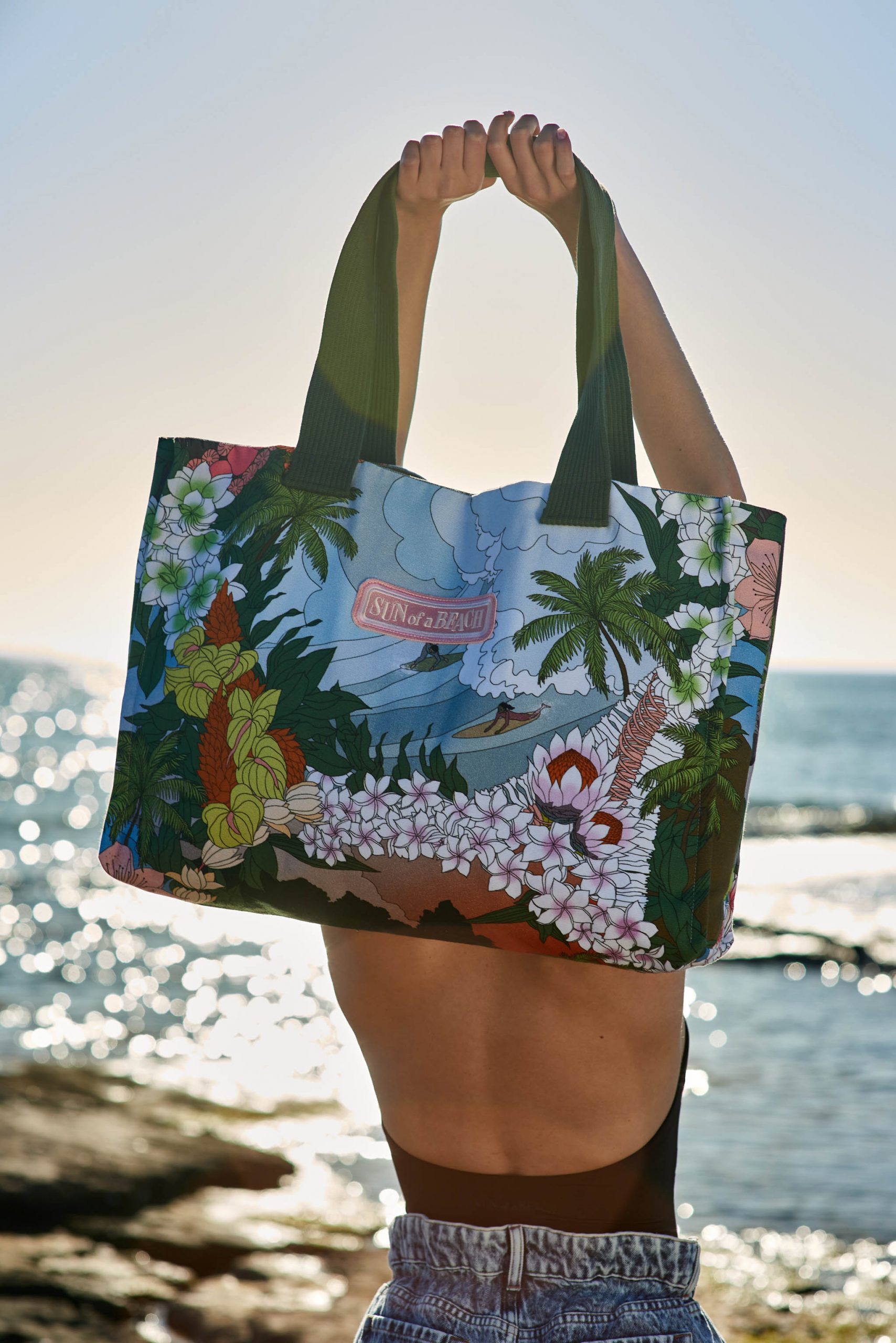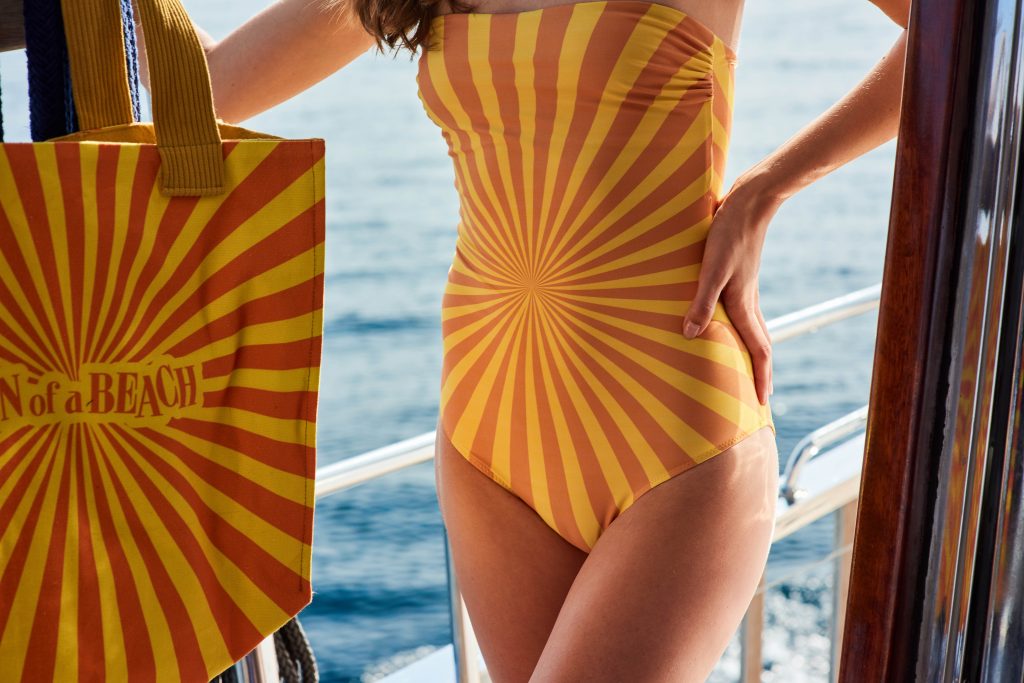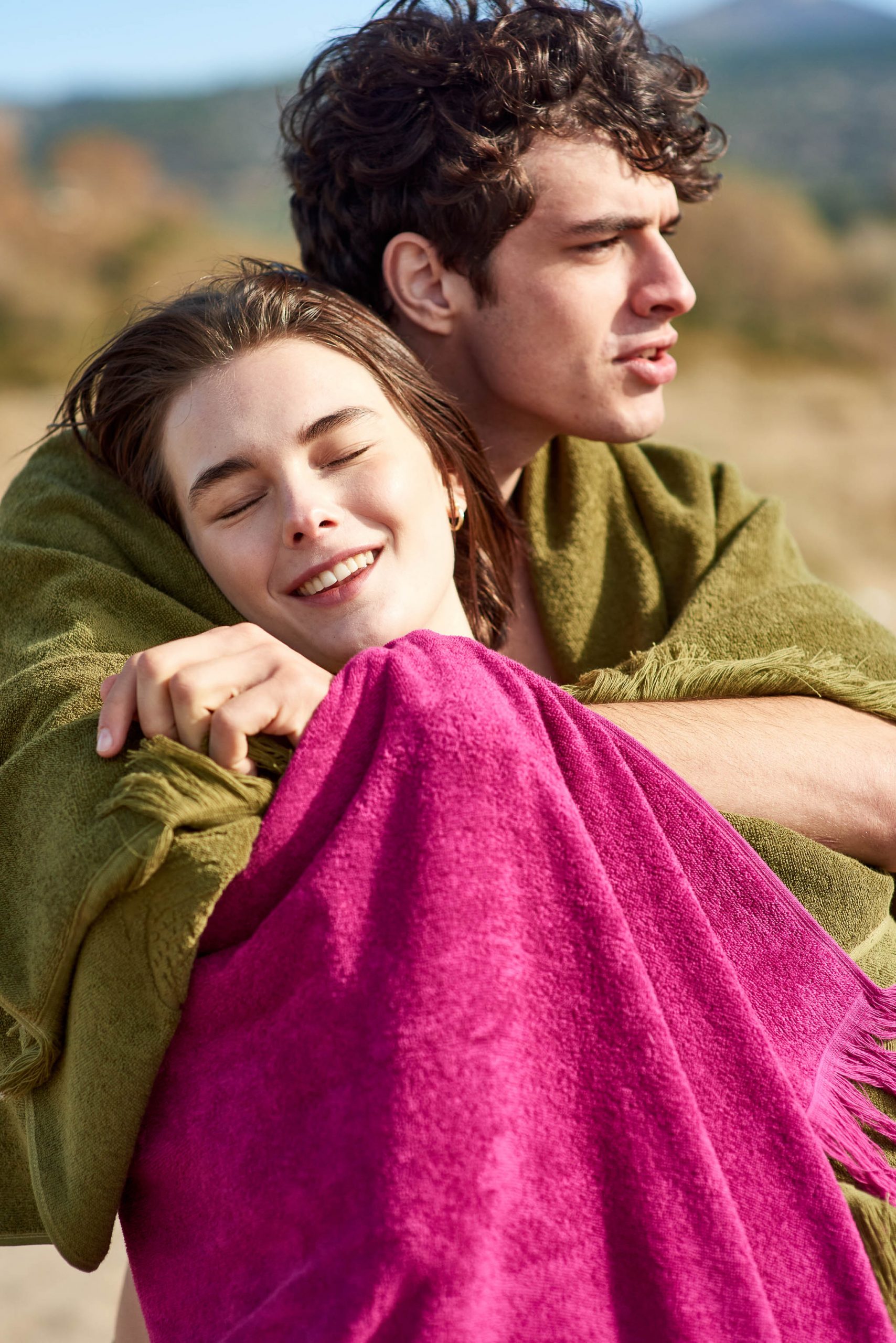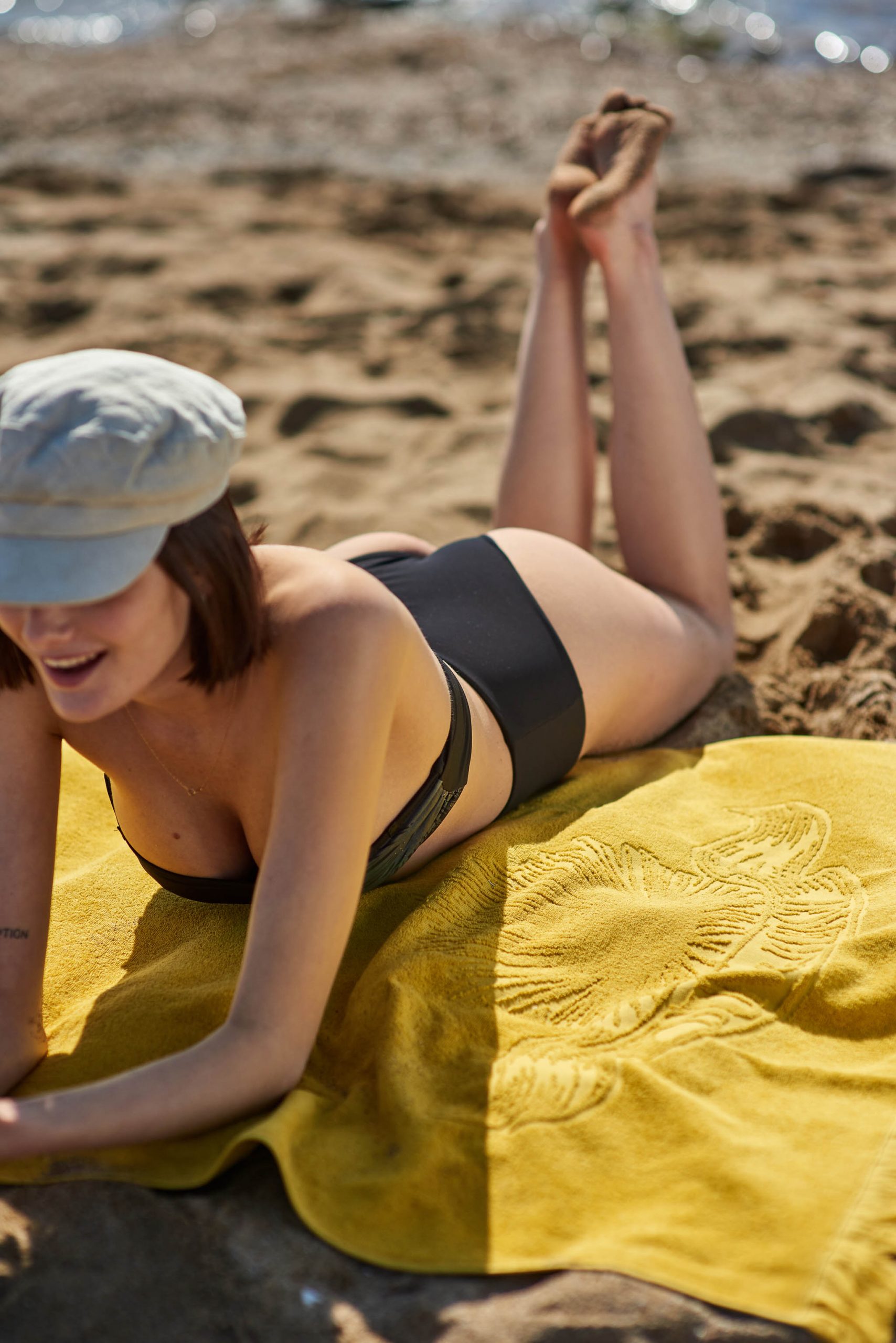 Beachwear & Loungewear
We also learned that nobody could confine our imaginations. We've been super busy thinking up items you'll love. Last year we introduced our new swimwear collection, and it has been a great success. Dressed in beautiful colors and our gorgeous seasonal prints, we have flattering bathing suits for women, men, and even pieces for twinning with your kids! This year, we enriched the collection with an athletic style Girls Bikini, a Girls Bodysuit for ample coverage and extra UV protection, as well as Boys Swimming Shorts, which we based on our men's designs.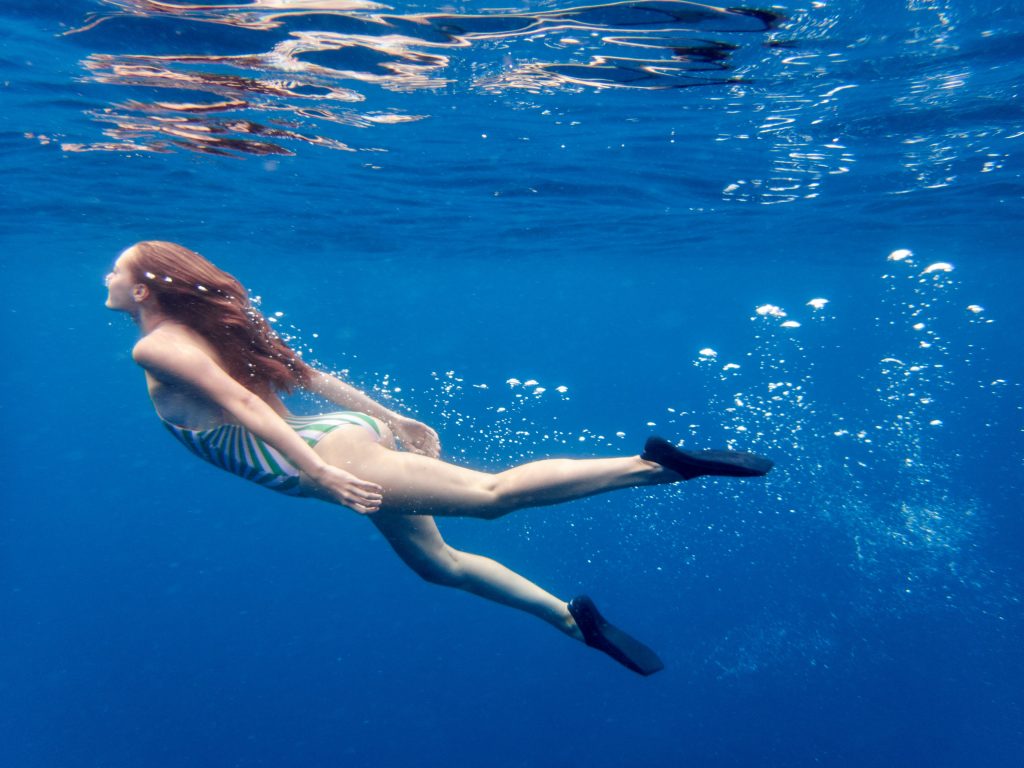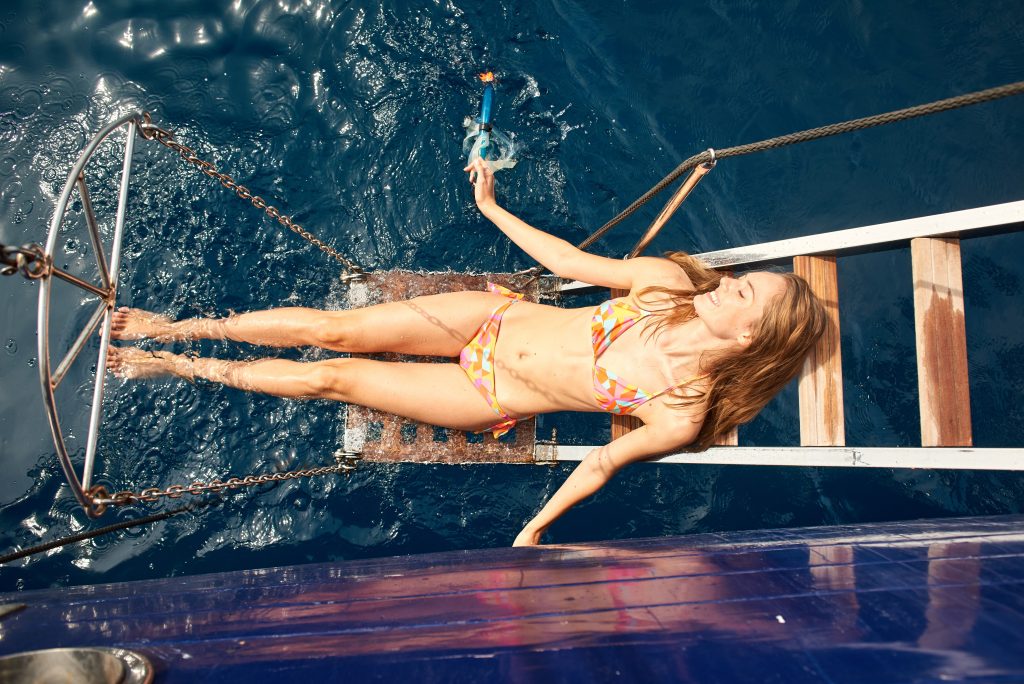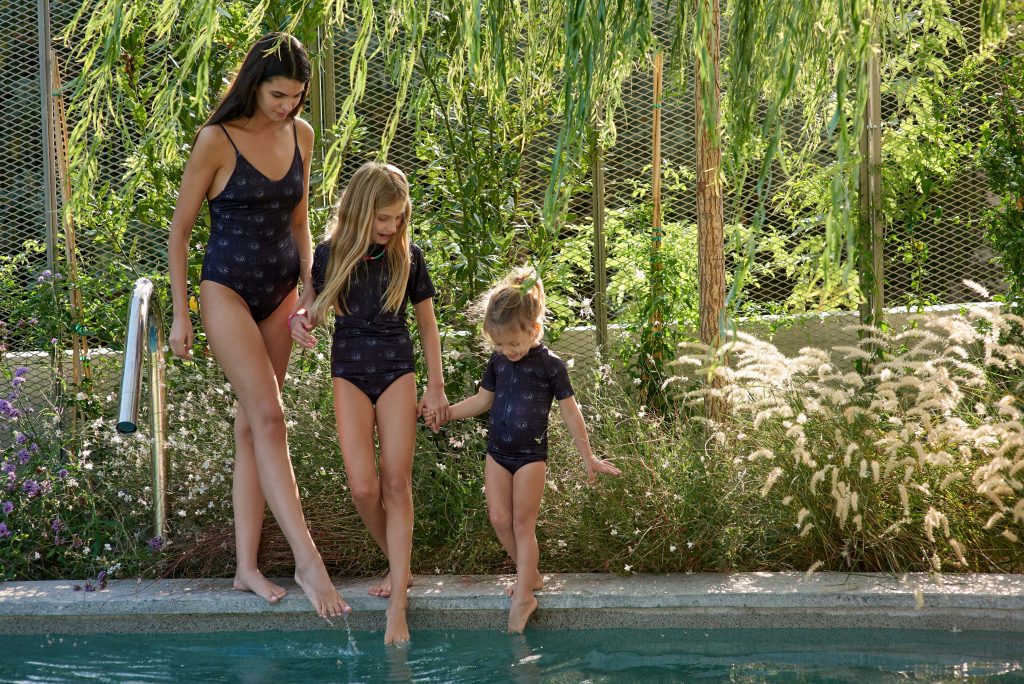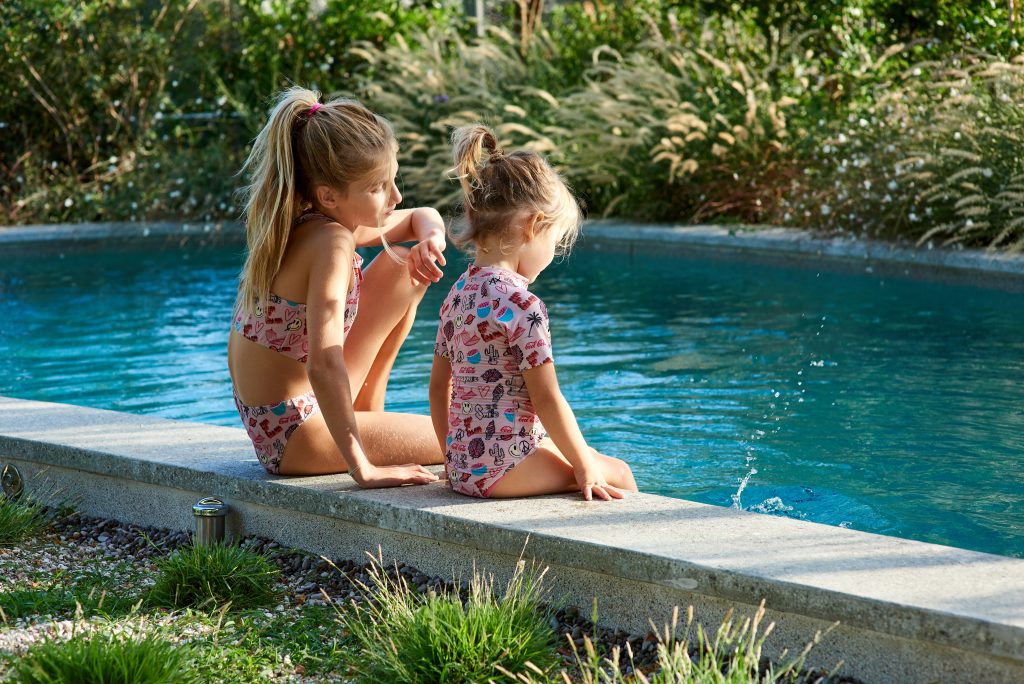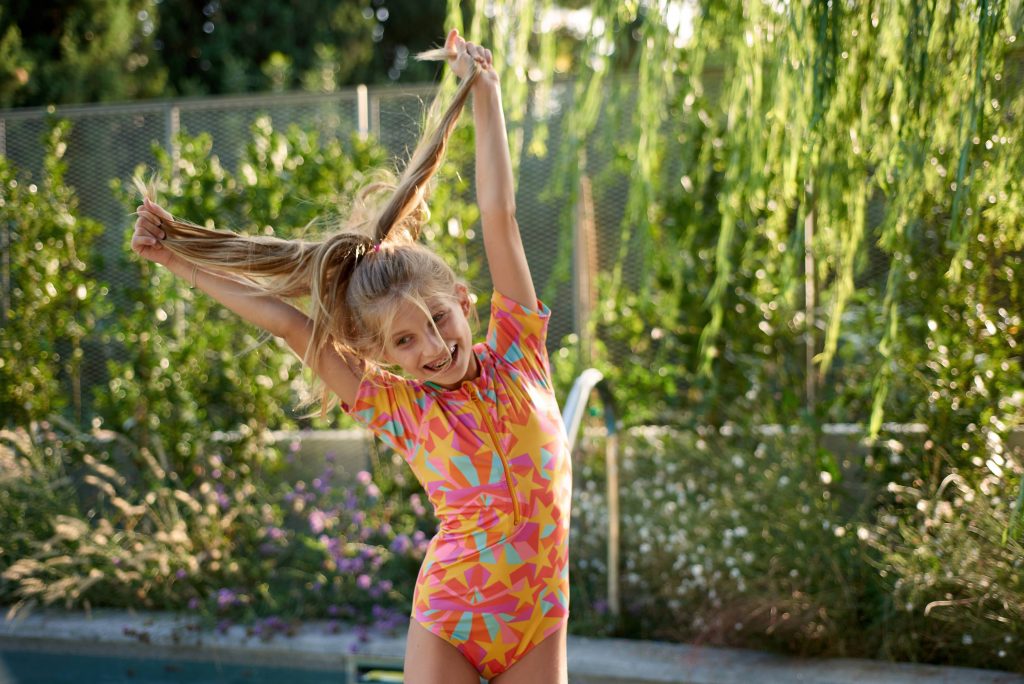 And because you loved our beach apparel line (Beach Bum Dress, Beach Robe, Lolita Dress Vest, Beach Hoodie) so much in the past, we decided to create a range of loungewear for both men and women. The Kimono Bathrobe is the perfect excuse to hang out at home all day with zero guilt, while our cozy Bathrobe will make you feel like you're spending a relaxing afternoon at the spa. Don't forget to match them with Eye Masks made from cotton and silk!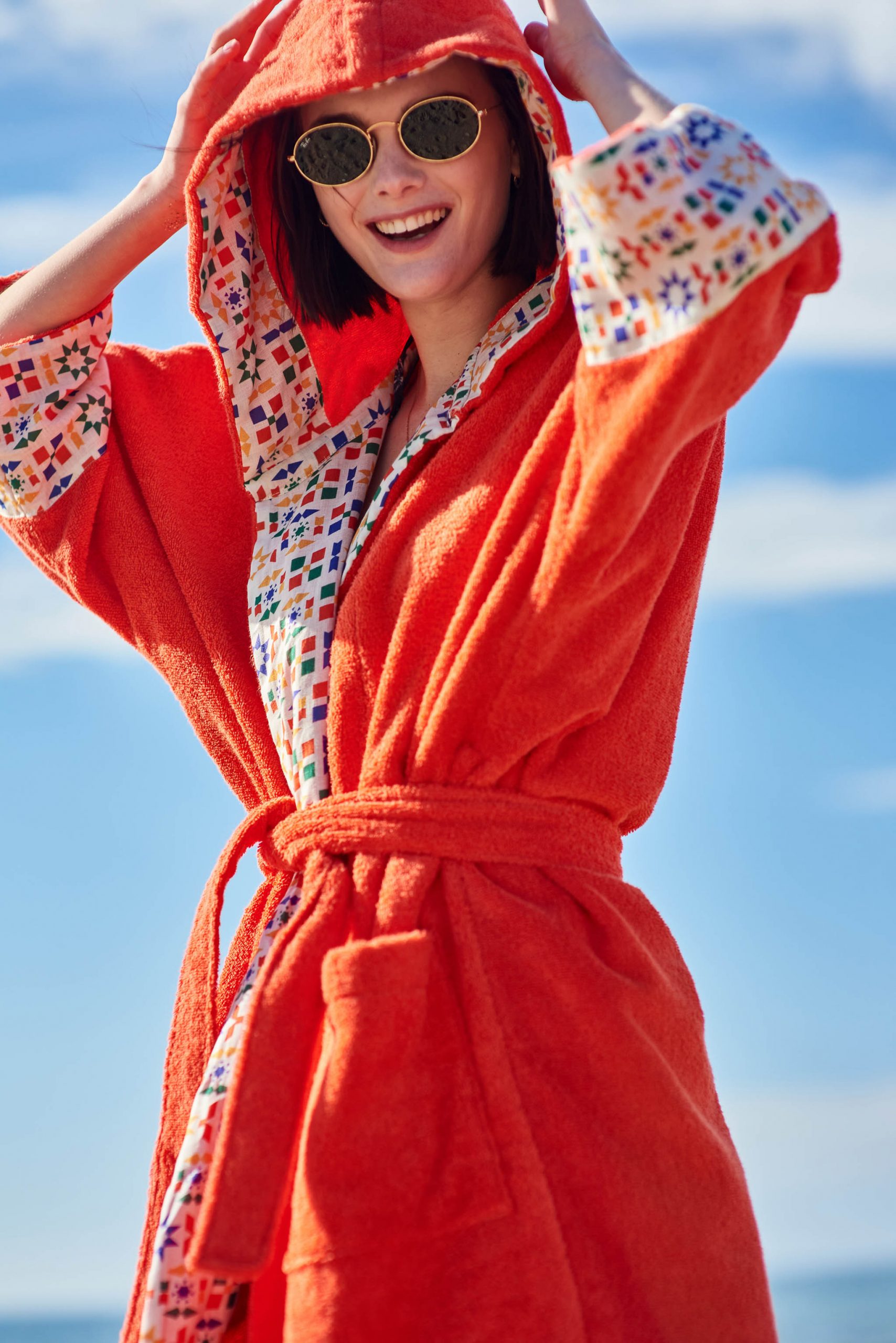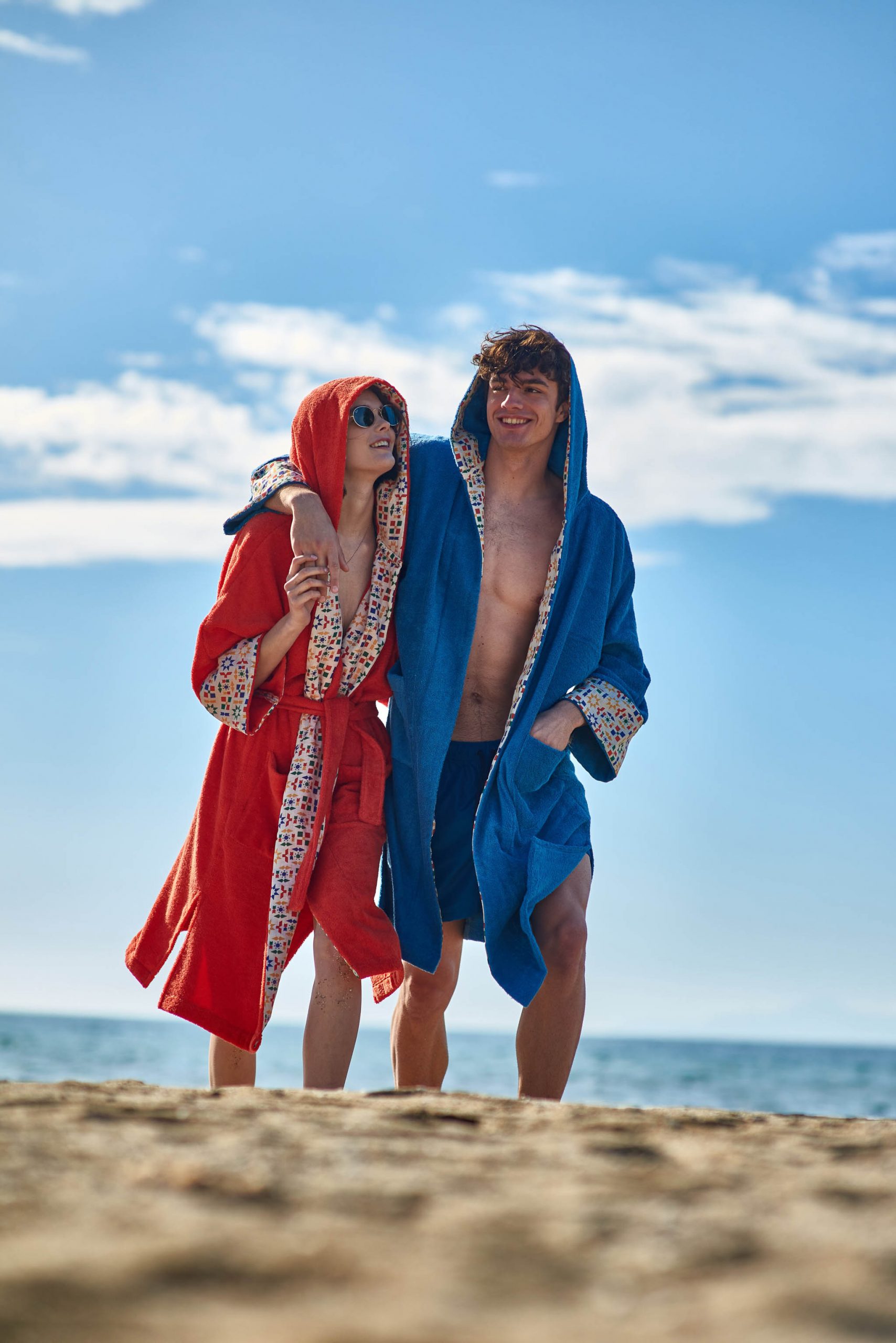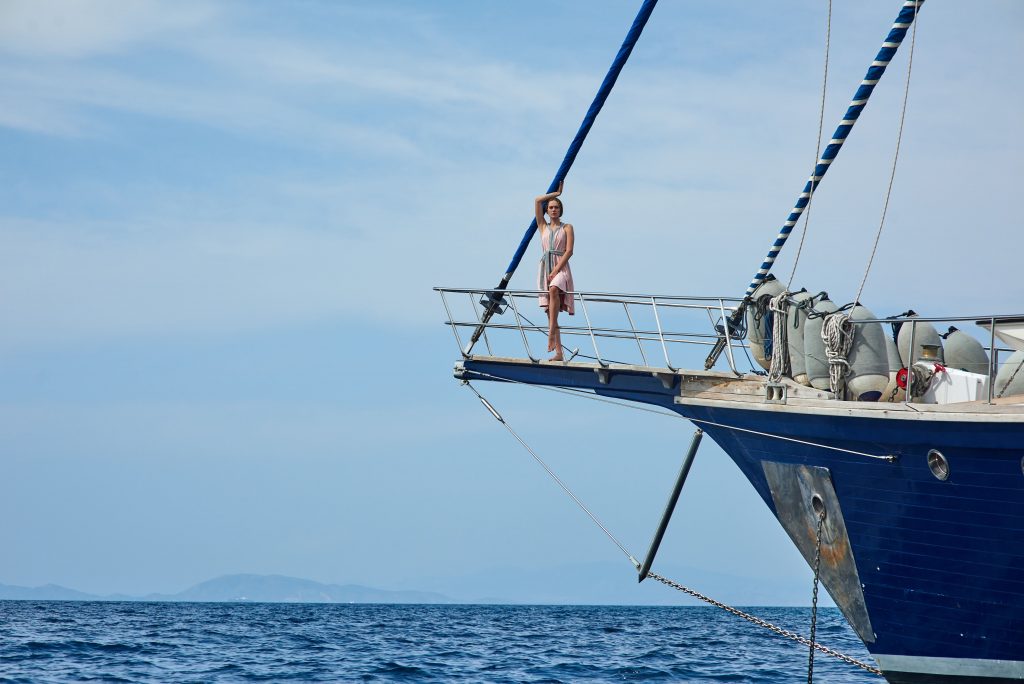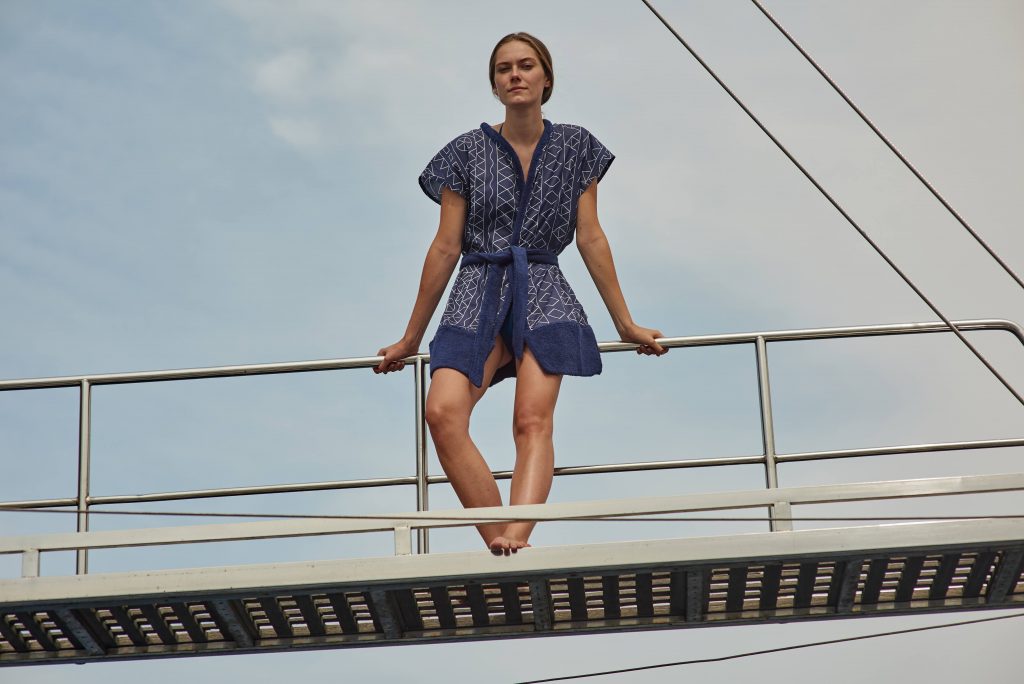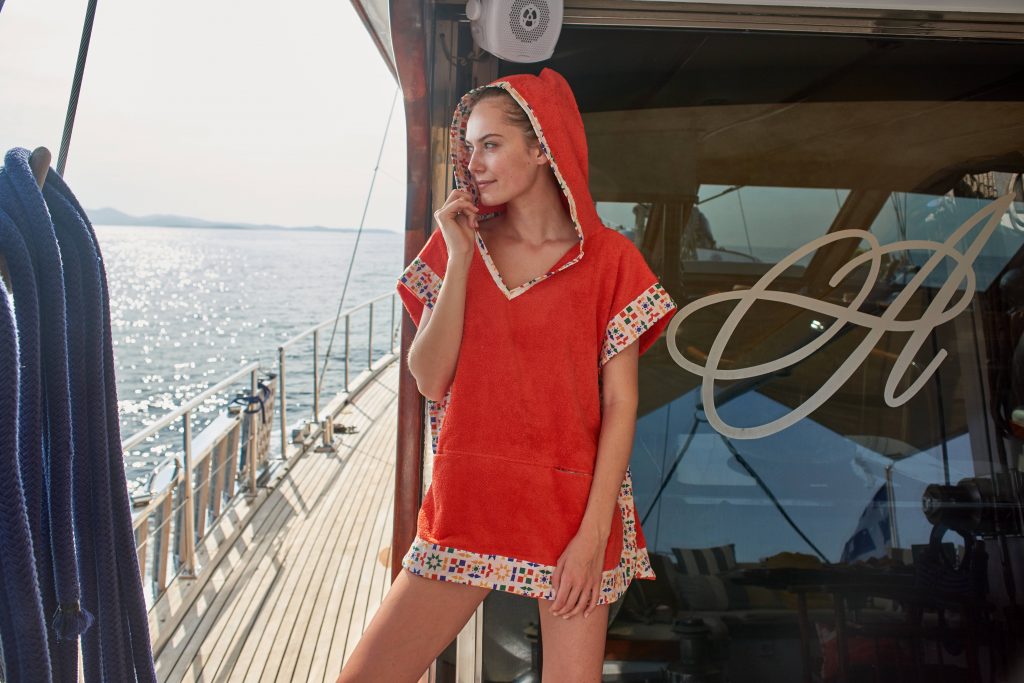 All about bags
Finally, we have a bunch of updates and new items for our 100% cotton bag collections. Our latest designs are perfect for your next summer adventure, but you'll use them all-year-round! The Weekender Bag is excellent for quick island getaways and can double as a gym bag for both men and women. The same goes for the Travel Tote, which is generous in size and closes at the top with a zip. The Tote beach bag is spacious, durable, and good-looking inside and out; you'll never want to part from it while shopping at the farmer's market, hanging by the beach, or picnicking in the park. The Backpack. is ideal for school, the city streets, and road trips, with plenty of room for all of your necessities, and this summer will feature our beautiful prints. We've also added a Cross Body Bag that allows your hands to move about freely while exploring island locales or scouring the urban jungle.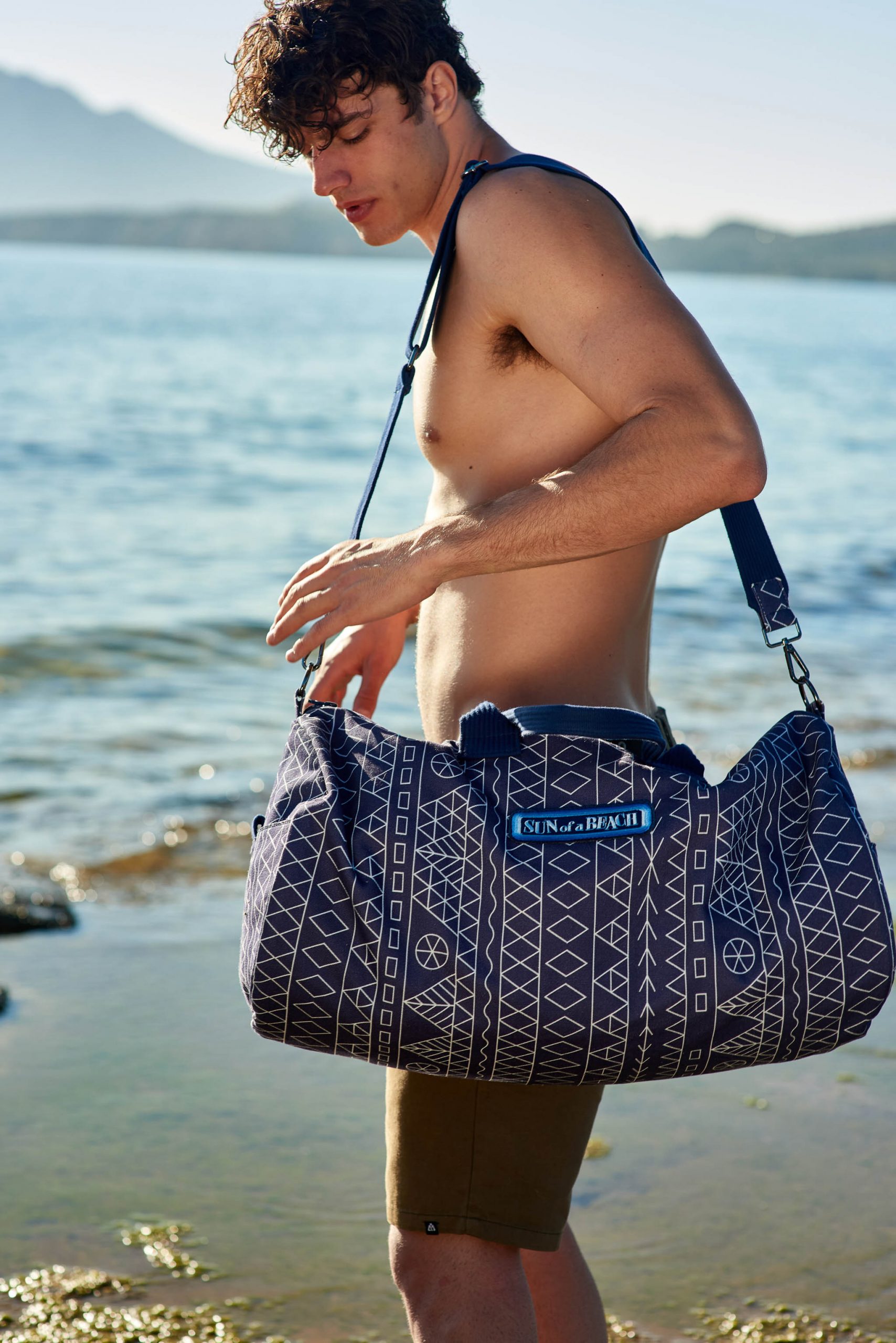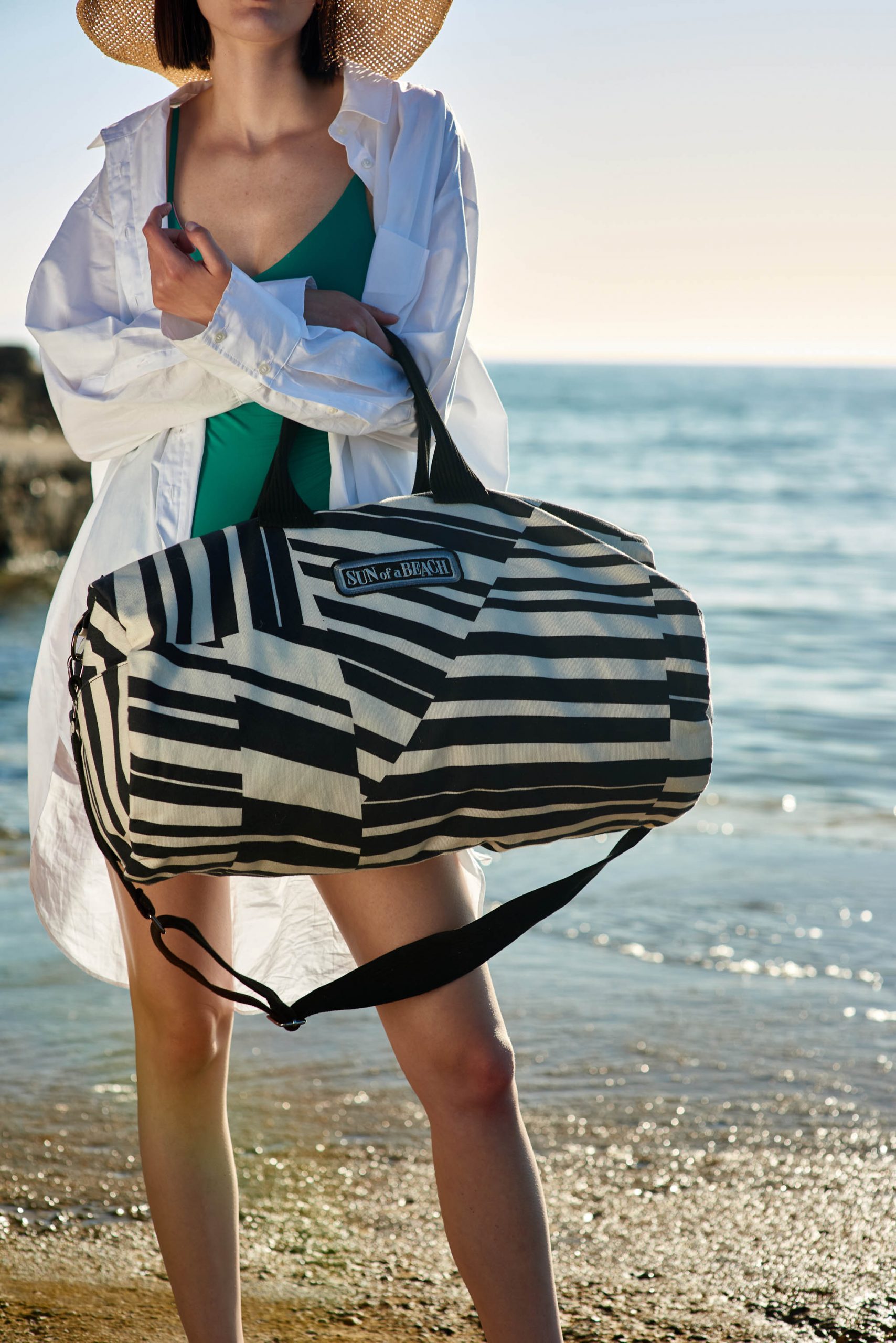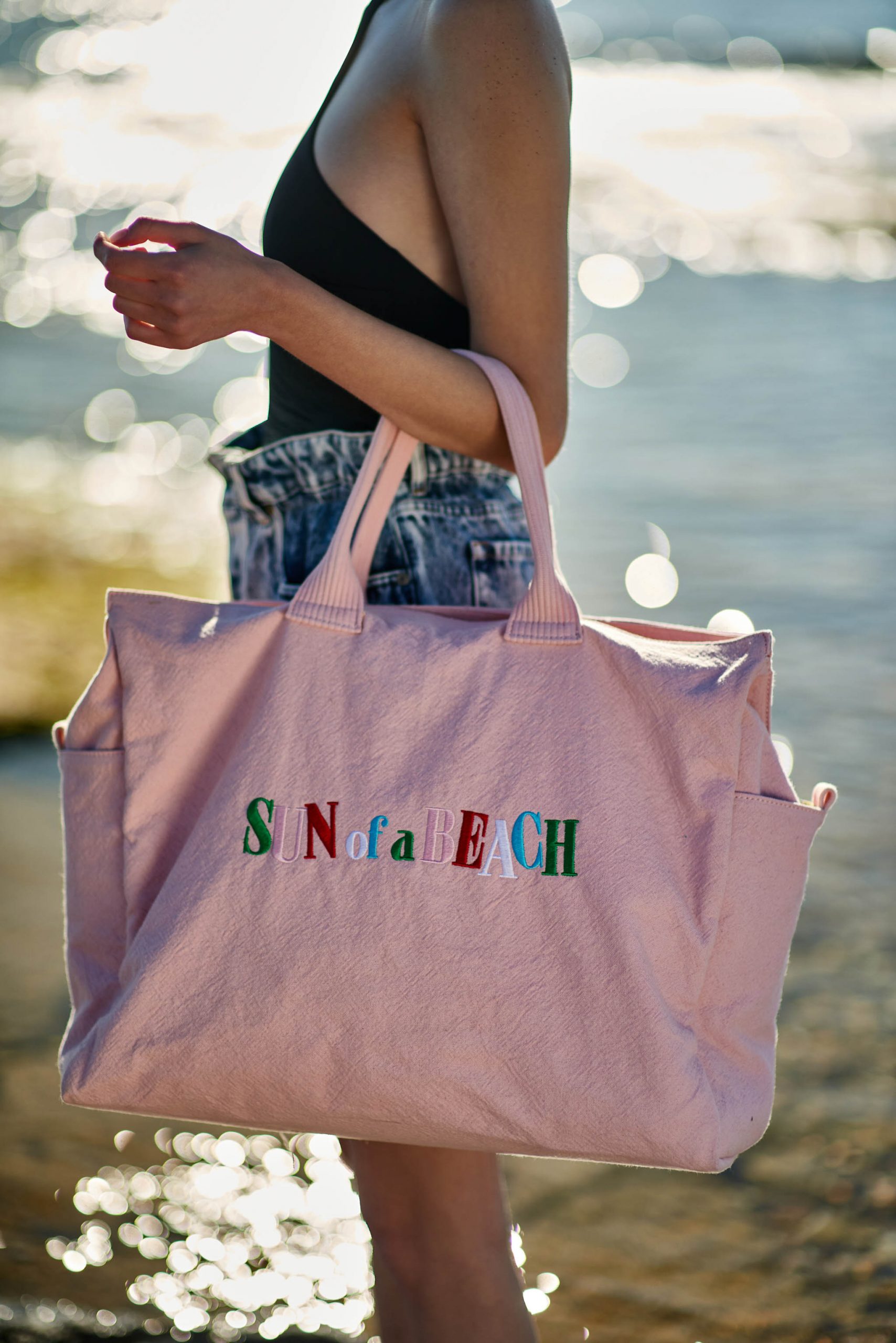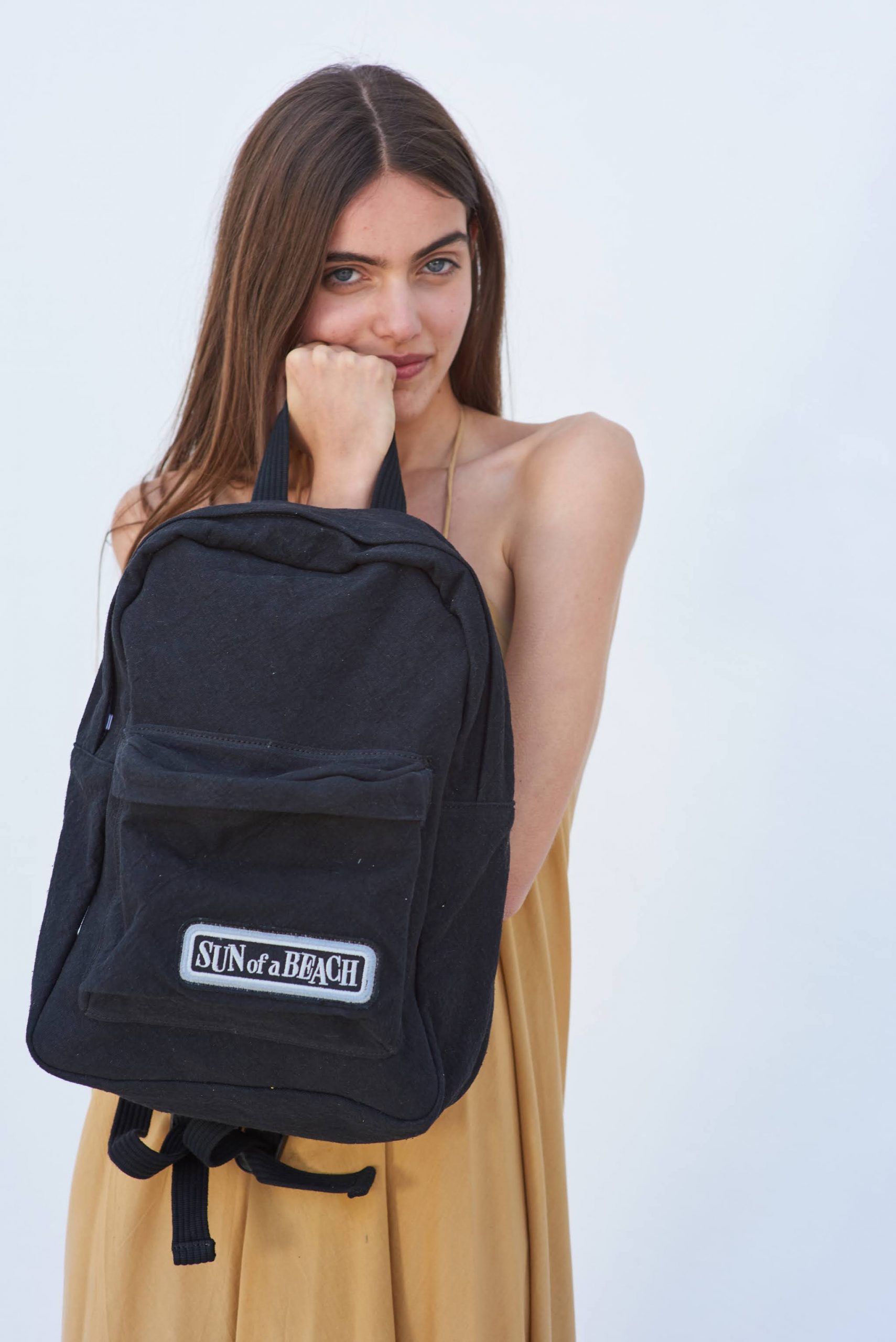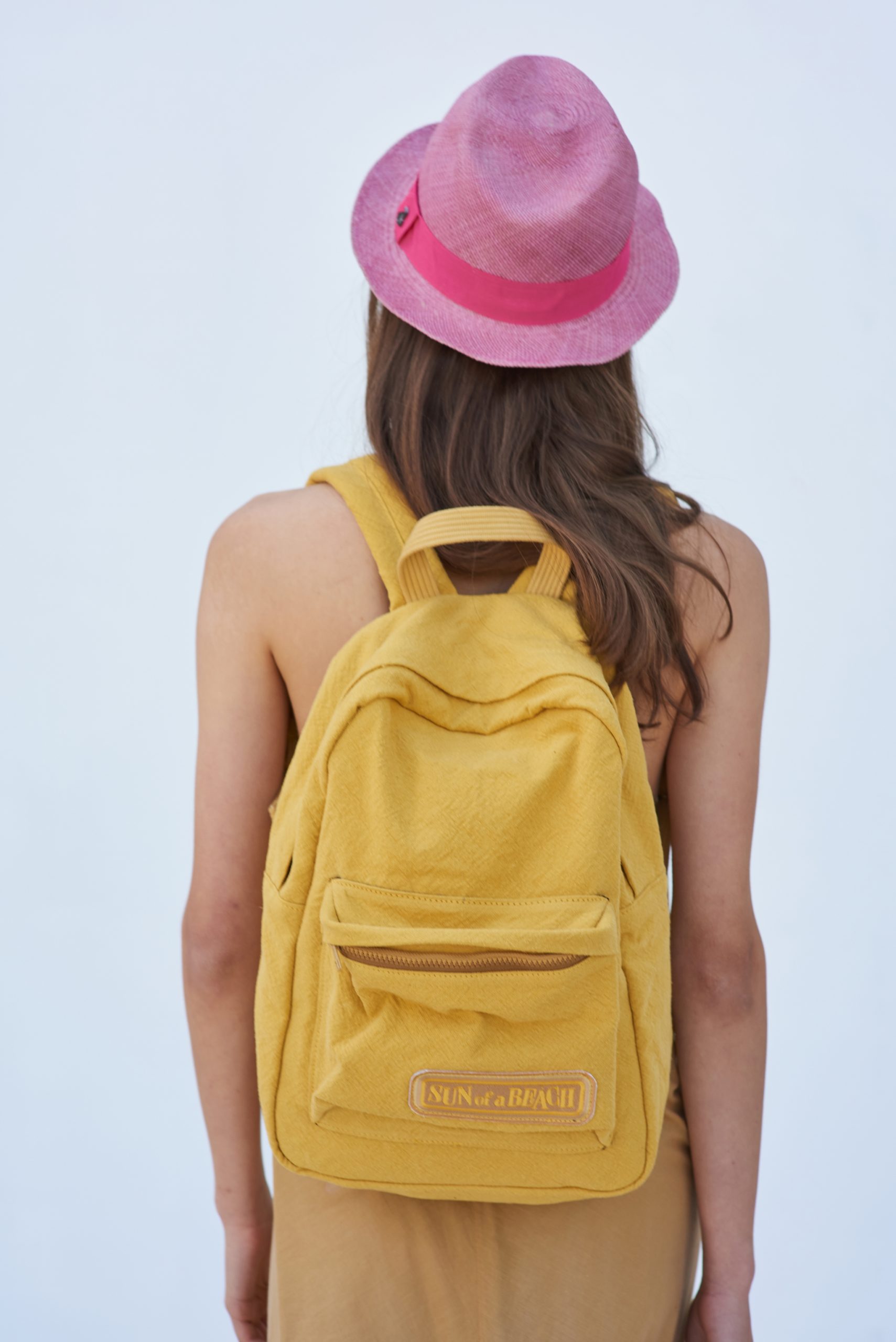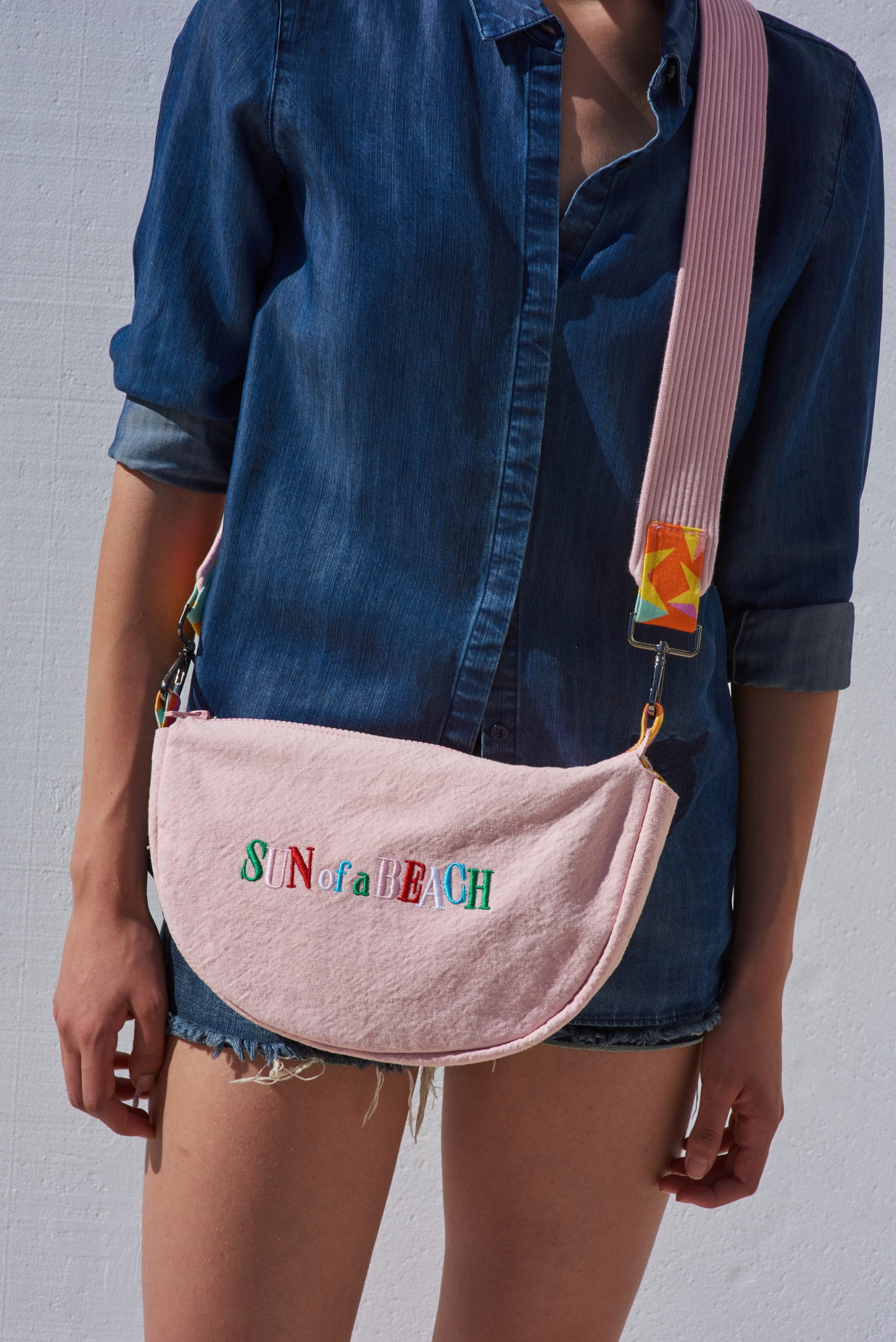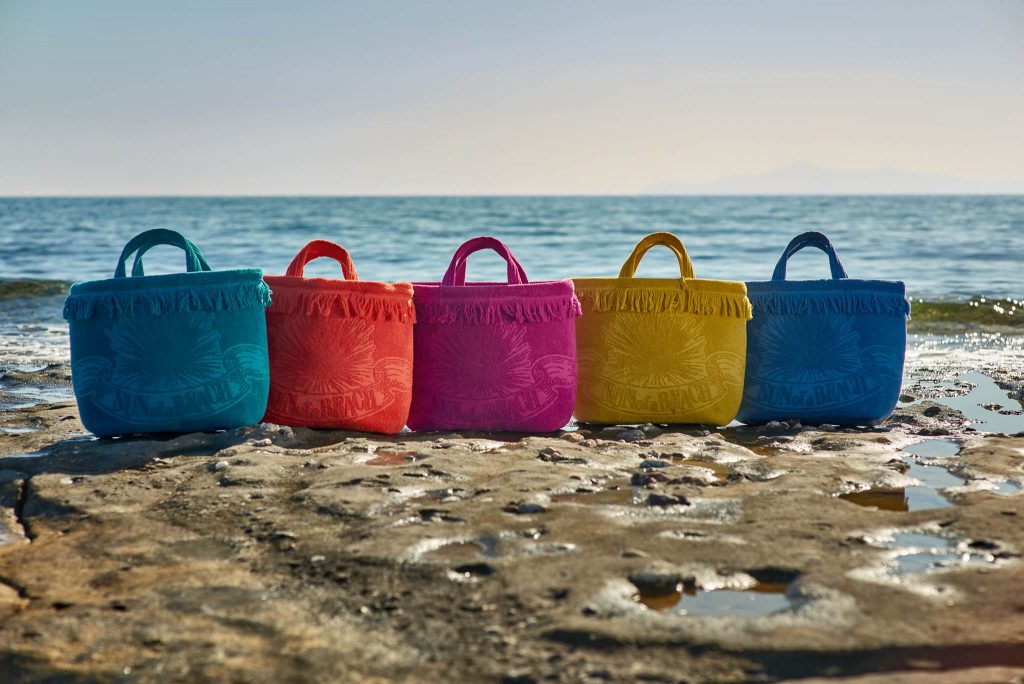 We've kept some of our original beach bags, such as the best-seller Oversized Beach Bag and made one of our all-time favorites, the Terry Tote, lighter and more supple than ever. You're welcome! We also breathed new life into our pouches, dressing the Envelope Pouch in eye-catching prints for day-to-night action. Even the Waterproof Pouches, Double Waterproof Pouches (with two pockets), and Little Waterproof Pouches were elevated with striking patterns and fun colors. Covered in a soft, terry cotton fabric and lined with waterproof PVC material, you can use them to store your makeup or sunscreen or to safeguard your phone and keys from the sand and water at the beach. You can even hold them like a clutch!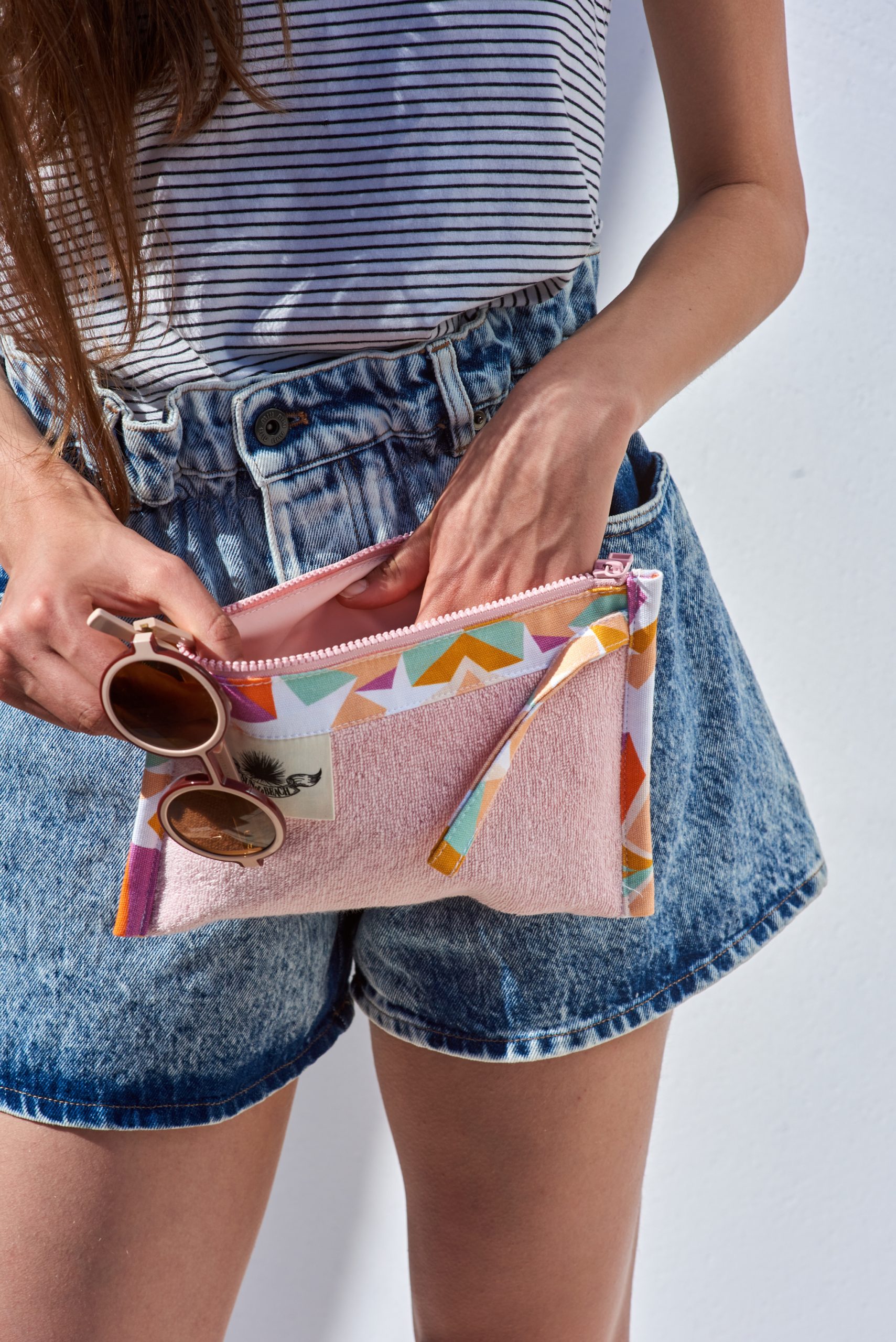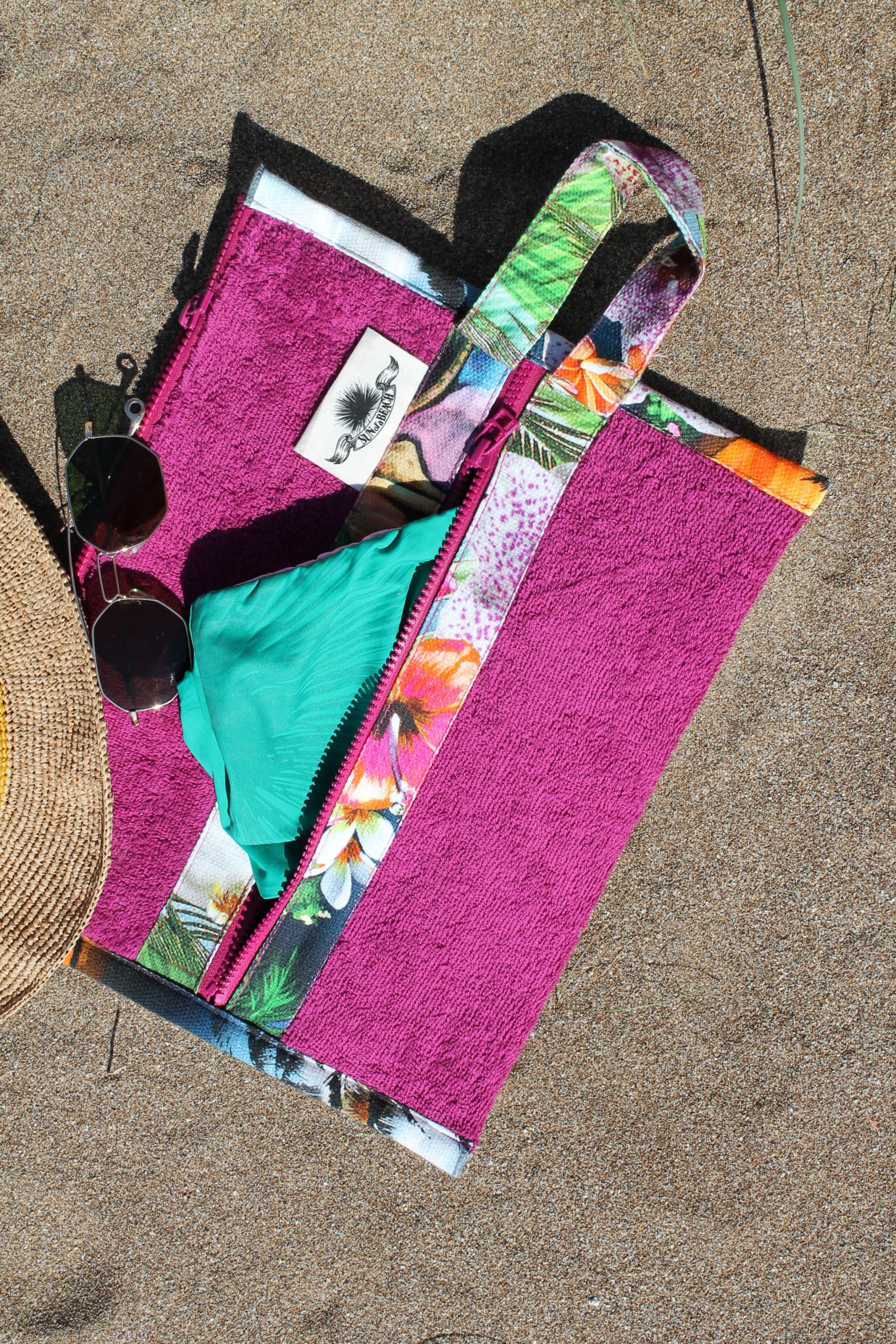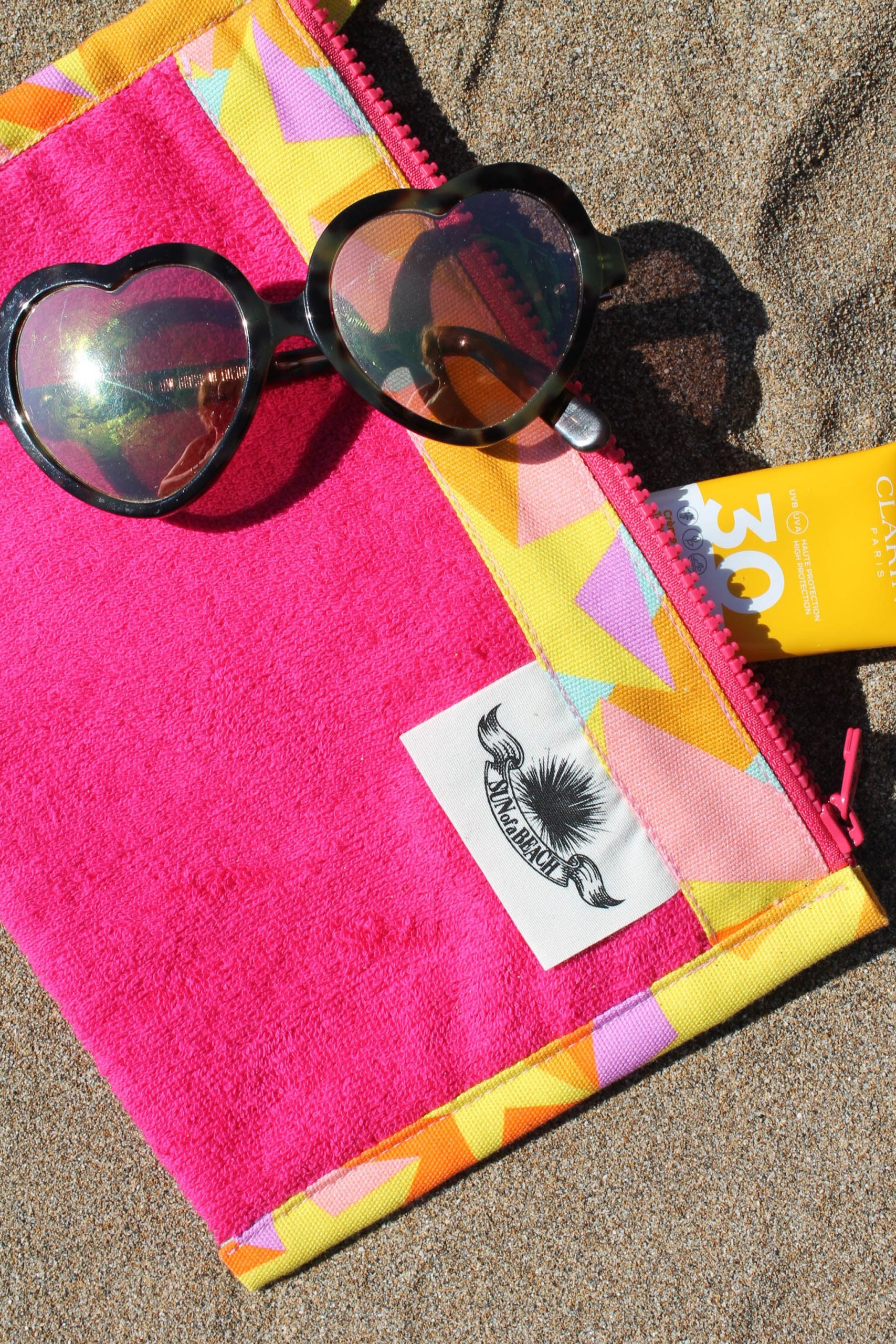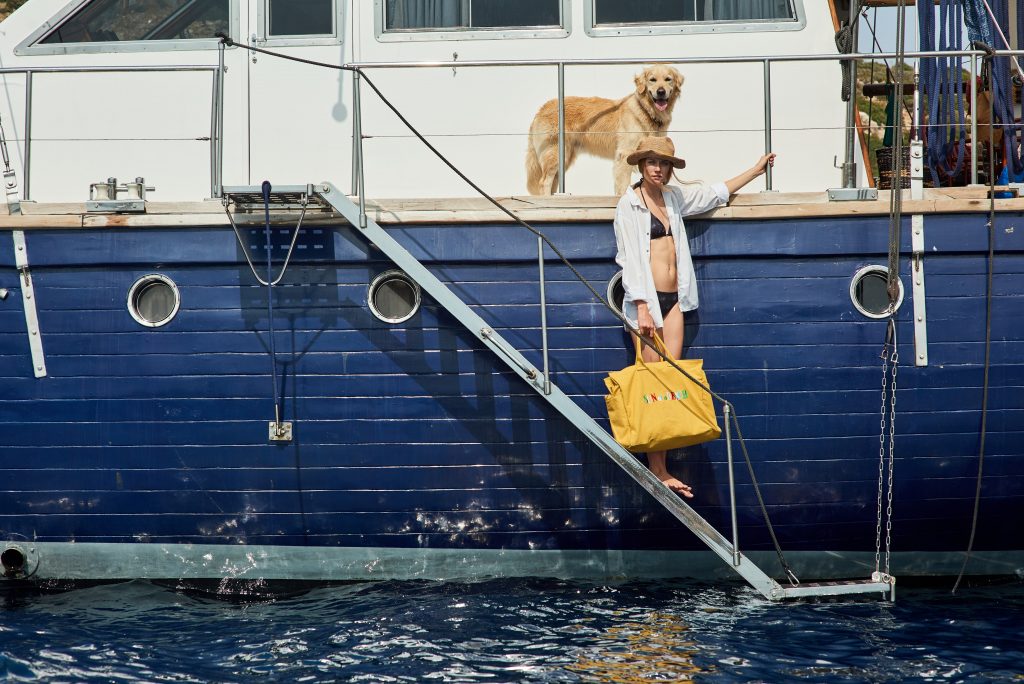 So, Happy New Season once again! May we always look around and… sea the best in everything.
Your Summer Friend