Though not everyone can travel just yet, Sun of a Beach is taking summer lovers everywhere on a virtual trip to the most beautiful Greek islands via a super summery online quiz that went viral in Europe and the United States. "Ti nisi 'se si?" or "If you were an island, what island would you be?" A question you never knew you wanted to be answered. A question that took over social media and inspired over 200,000 participants in less than 4 days across Europe and the United States!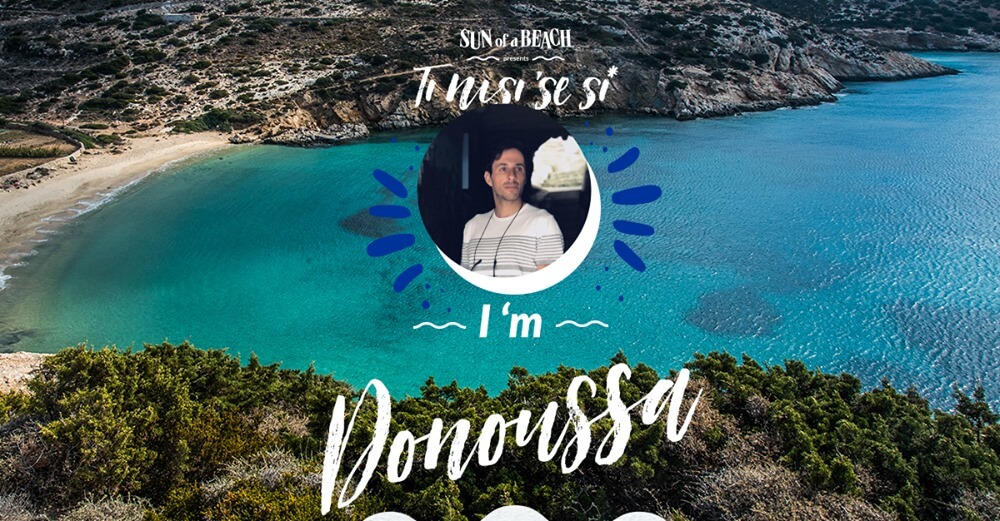 "Ti nisi 'se si?" is a play on words, taken from a popular, old-school phrase all Greeks have heard at least once in their lives. "Tinos eisai si", which loosely translates to "Whose are you?", is a phrase that was often heard during our childhood vacations in ancestral villages and islands as locals wanted to determine who our parents were and to what family line we belonged. Now, Sun of a Beach invites you to take this fun personality quiz to discover which Greek island you are—no ancestral ties needed! The game's accuracy is so uncanny; you'd think it knows you personally.
Images of beautiful Greek islands flooded social media feeds, as over 200,000 people (133,211 from Greece, 39,451 from the United States, and over 10,000 people from the rest of Europe, including the UK), discovered the island they need to visit this year. Thus far, the top 5 locales are Crete, Mykonos, Kythira, Elafonisos, and Donousa.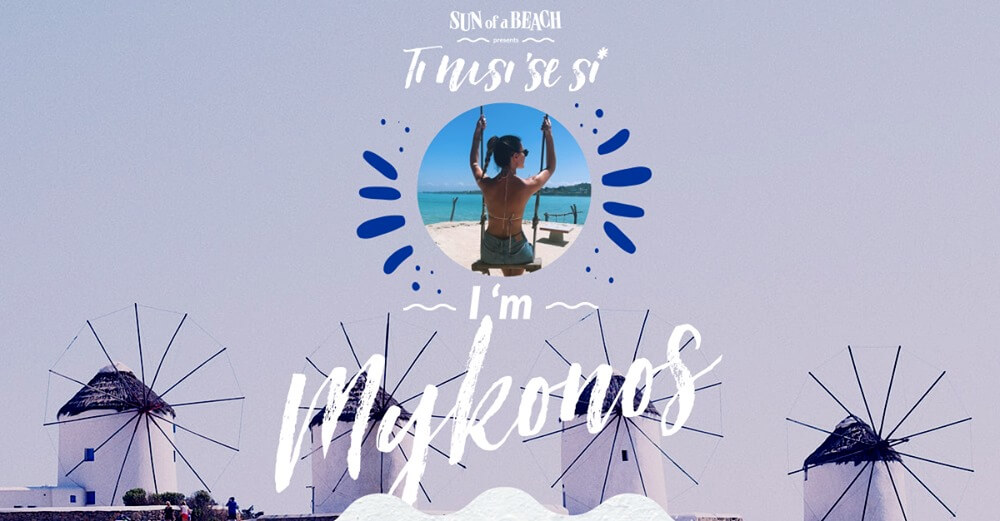 As a bonus, you'll receive a discount coupon at the end of the quiz, while free Sun of a Beach products are given away daily. You'll also have the opportunity to enter a draw to win a premium Sun of a Beach gift box. Super soft and absorbent beach towels, stylish accessories, and beachwear for adults and children, all dressed in the brand's signature colors and prints, are waiting to become yours!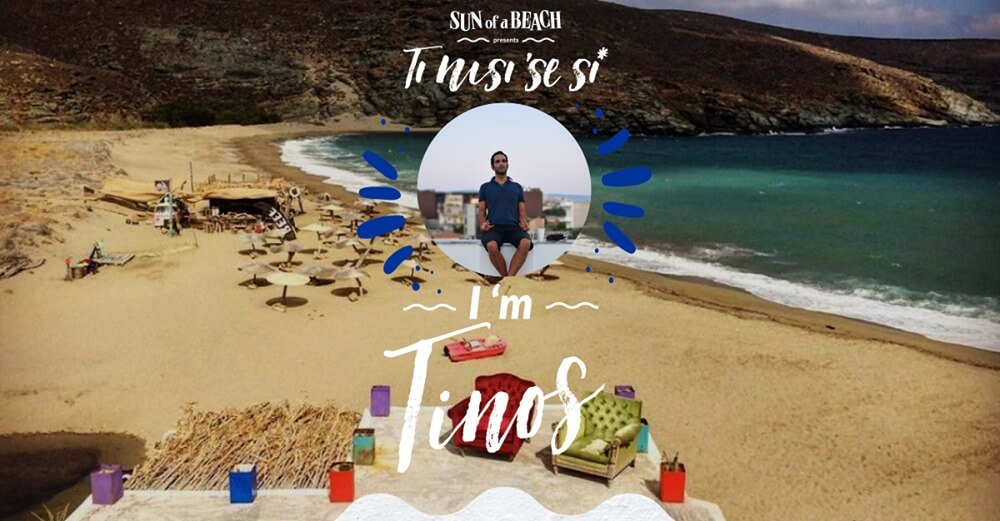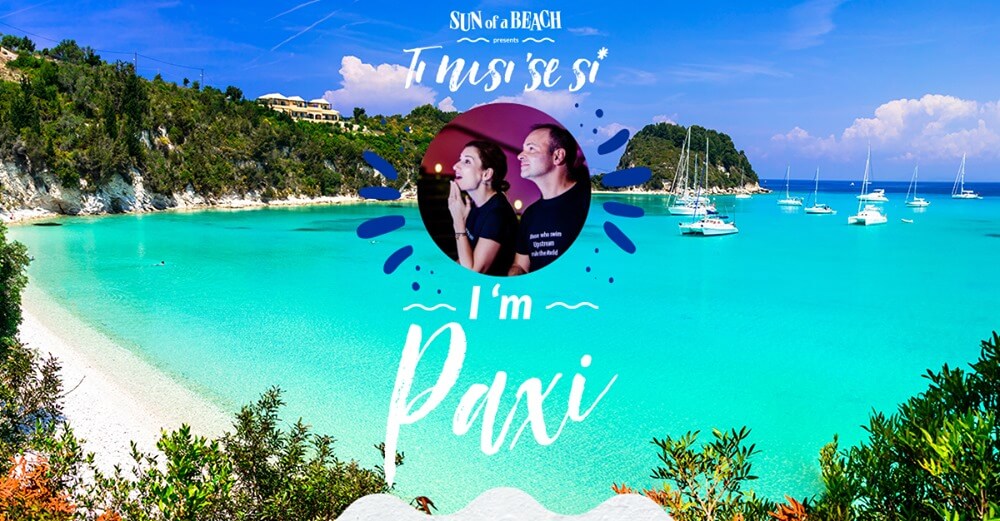 So, Ti nisi 'se si? Isn't it time you found out? Just click here: www.whichislandareyou.sunofabeach.com