When Ellie and I were building Sun of a Beach, we knew that we wanted to create something that would embody all the amazing feelings that summer represents: positivity, nostalgia, happiness, serenity.  A major source of inspiration for me came from my own childhood summer memories of traveling with my family to the islands, discovering isolated beaches, picking grapes from my grandmother's mountain vineyard, and listening to my parents' The Beatles: Greatest Hits cassette over and over again. But, if you were to ask what summer truly meant to me growing up, it would be the following:
Freedom
Words really can't describe how I felt at the end of every school year, knowing three whole months of freedom, vacationing, and playing by the sea was waiting for me! Summer meant adventure since we would go to a different destination with my family every year. Discovering a new place was very exciting to me. I feel just as excited now when it comes to exploring a place I've never been to before, maybe that's why I really love traveling to locales far away from home.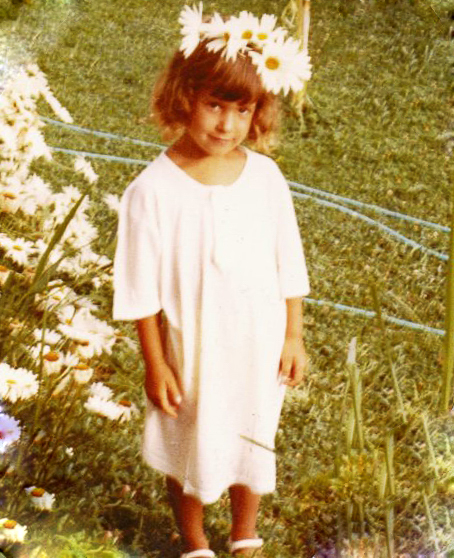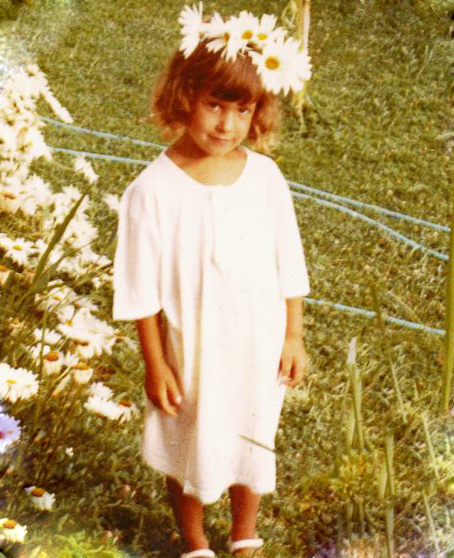 Adventure
My family loved to explore and would change our summer destinations pretty often. We have traveled and visited so many places and islands all over Greece; we could probably publish travel guides!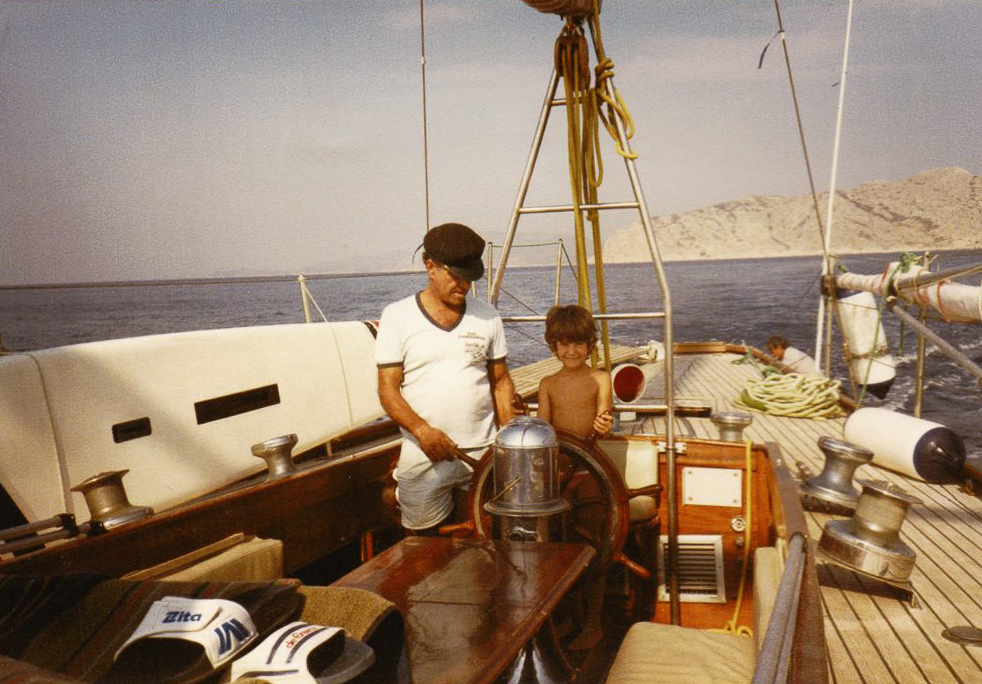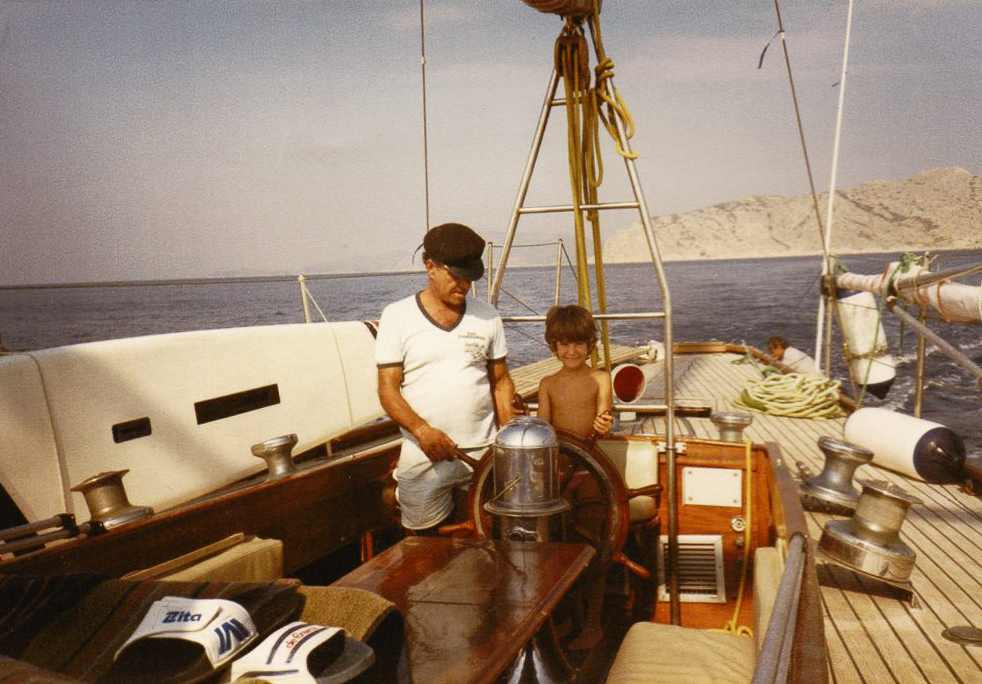 My older brother George was fearless. At least, that's how I saw him. He would always take me with him while he was out searching for new spots, beaches, experiences, and adventures. He was very encouraging and he taught me that there is nothing to fear in life.
Family
Looking back, I can really appreciate how summers allowed our family to slow down and spend quality time with each other. I especially treasure the moments I spent with my father. We have the typical father-daughter relationship. Whether I am right or wrong, he always supports and defends me. I love you, daddy!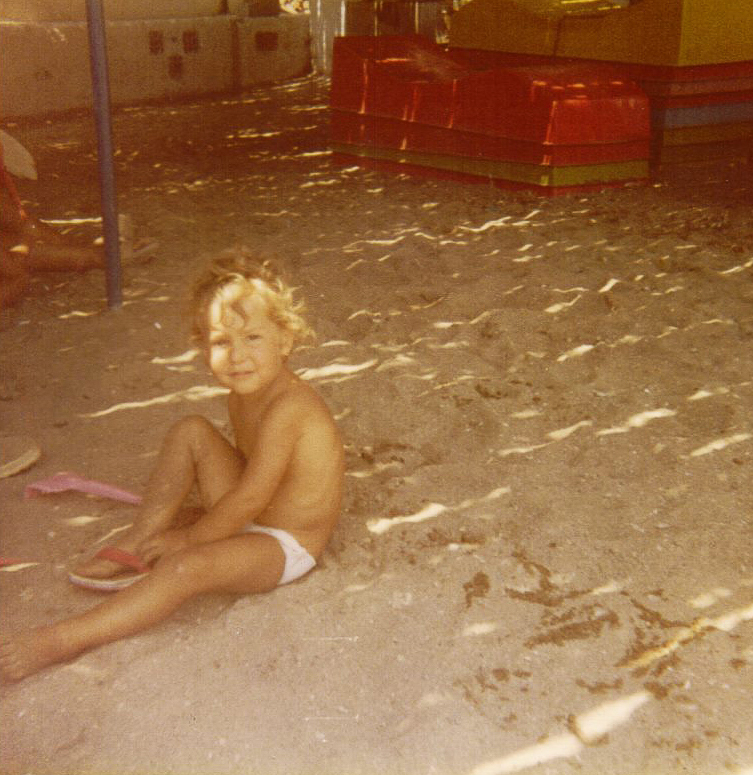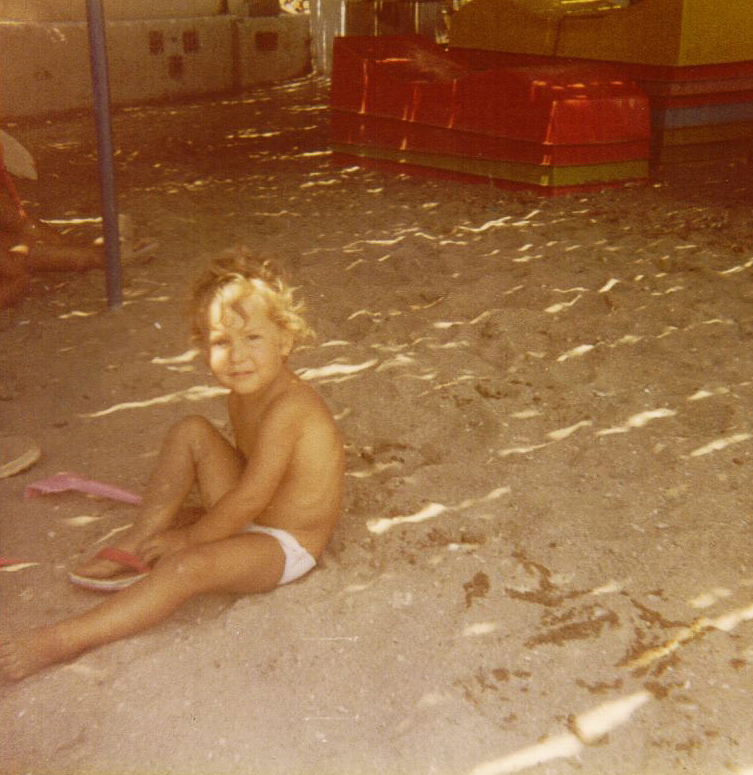 Awakened senses
I loved eating grapes from my grandmother's mountain vineyard! It wasn't just about the fruit though, but the whole journey to get there. We would hike for one hour while she would tell me all kinds of stories, mostly from her childhood. She would also teach me about the plants and trees we saw on the way.  I can still remember the smell of the woods! I'll also never forget the scent of freshly cut tomatoes from her garden.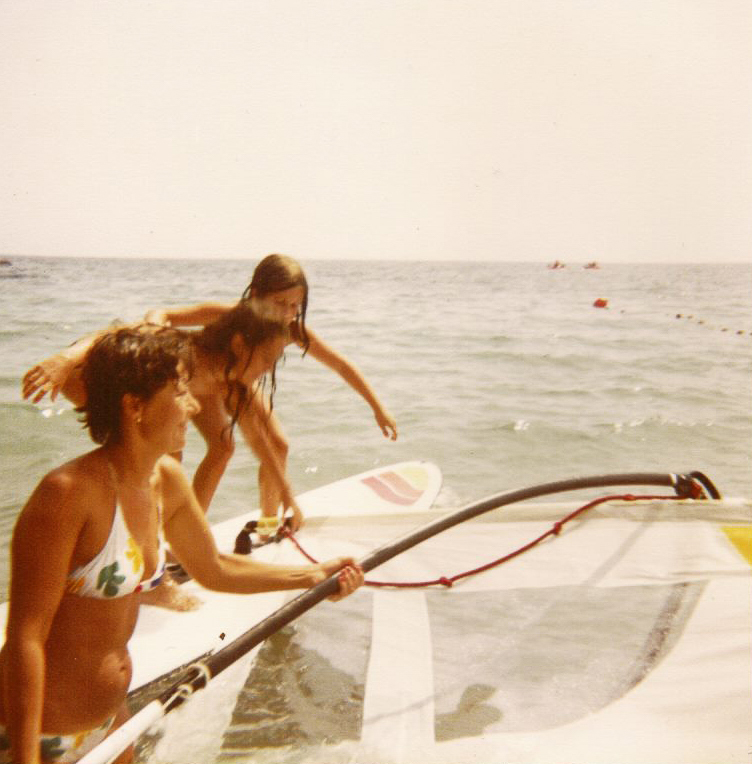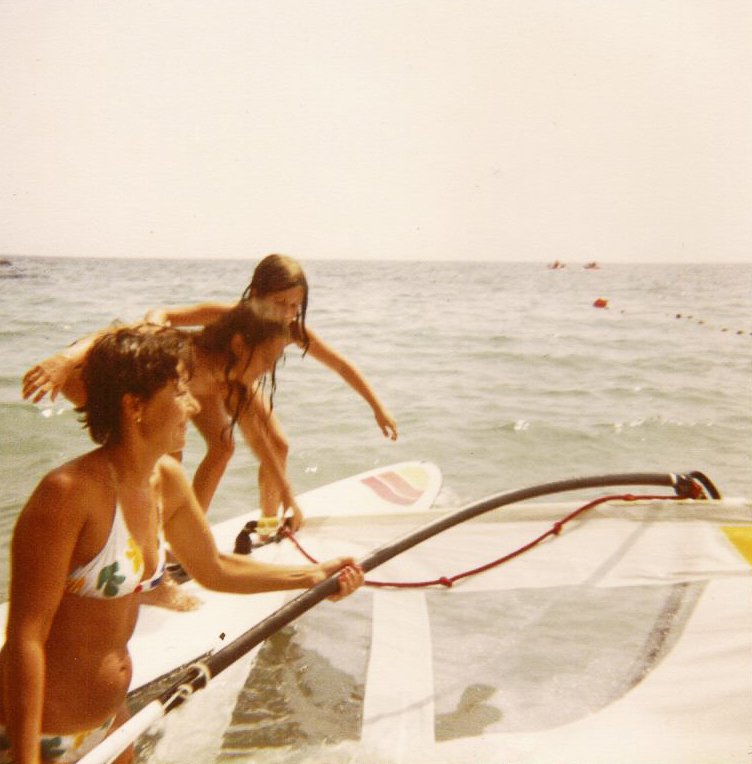 Of course, the one sound that always reminds me of summer is that of cicadas, or "tzitzikia" as we call them! All my summer memories are related to their incessant "chatter", and there isn't anything more relaxing than the song of thousands of cicadas around me!
Memories
Summer has provided me with the most beautiful memories. My favorites include camping underneath the stars at the beautiful and once-isolated Elafonisos beach and playing hide-and-seek all night long at the castle of Monemvasia.